David Tennant's many fans will be pleased to know that, even if they didn't manage to secure tickets to see him on stage, they'll be able to see their hero on the big screen in the forthcoming 'What We Did On Our Holiday'.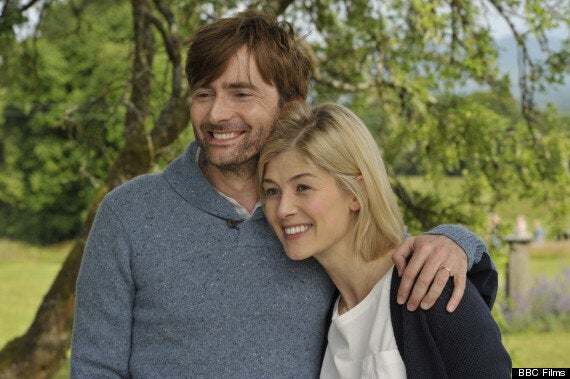 The former 'Doctor Who' star joins forces with Rosamund Pike and Billy Connolly for the family comedy, from the makers of longrunning sit-com 'Outnumbered'. It also takes in some of the Scottish Highlands' most stunning scenery.
Doug (David Tennant) and Abi (Rosamund Pike) and their three children travel to the Scottish Highlands for Doug's father Gordie's (Billy Connolly) birthday party. It's soon clear that when it comes to keeping a secret under wraps from the rest of the family, their children are their biggest liability..
'What We Did On Our Holiday' is in UK cinemas from 26 September. Watch the trailer above.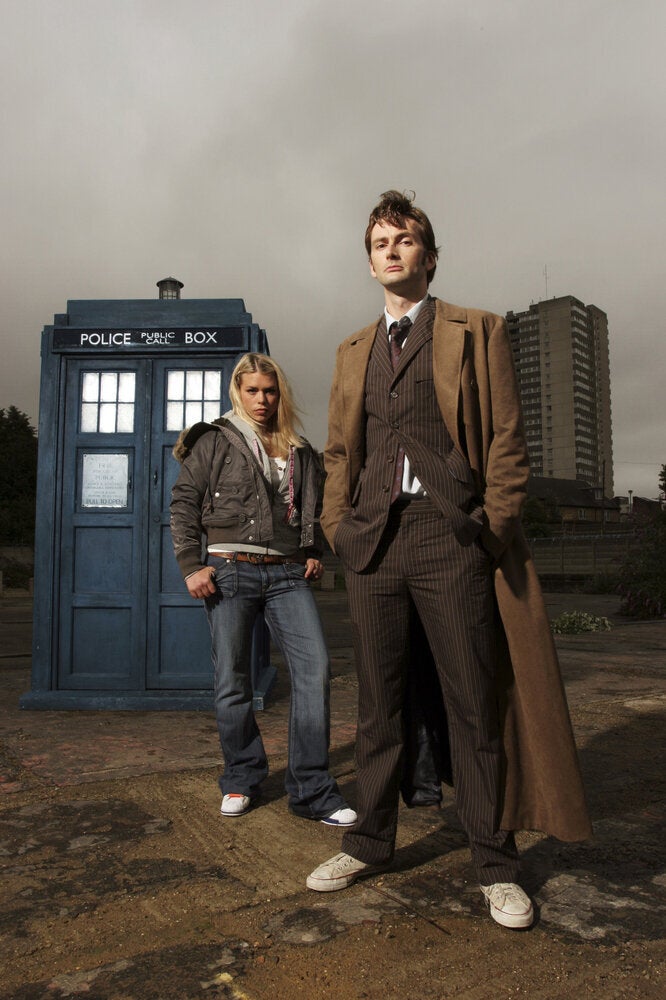 David Tennant Through The Years
Popular in the Community