Michael Schumacher is no longer in a coma and has left hospital in France 170 days after his skiing accident.
The seven-time Formula One world champion sustained severe head injuries in the French Alps on 29 December, and was subsequently put into an medically-induced coma a few days later.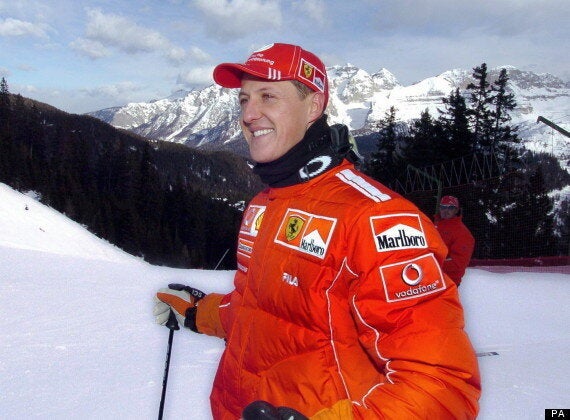 Schumacher was in a coma for nearly six months after a skiing accident
Michael has left the Grenoble hospital to continue his long period of rehabilitation. He is no longer in a coma.

His family would like to expressly thank all physicians, nurses, nurses and therapists in Grenoble, as with the first responders at the scene, who have done an excellent job in these first months.

The thanks of the family also goes to all the people who have sent Michael so many good wishes. You sure have helped him.

Going forward, we ask for your understanding that his further rehabilitation should take place outside of the public.
Schumacher can communicate with his wife, Corinna, and his children, according to Bild, and is in a stable condition.
Schumacher initially required surgery to remove a haematoma from his brain, but despite its success, he was forced to remain in a coma under sedation.
Official reports after the initial frenzy surrounding Schumacher's status have been few and far between, prompting a number of scare stories regarding his future.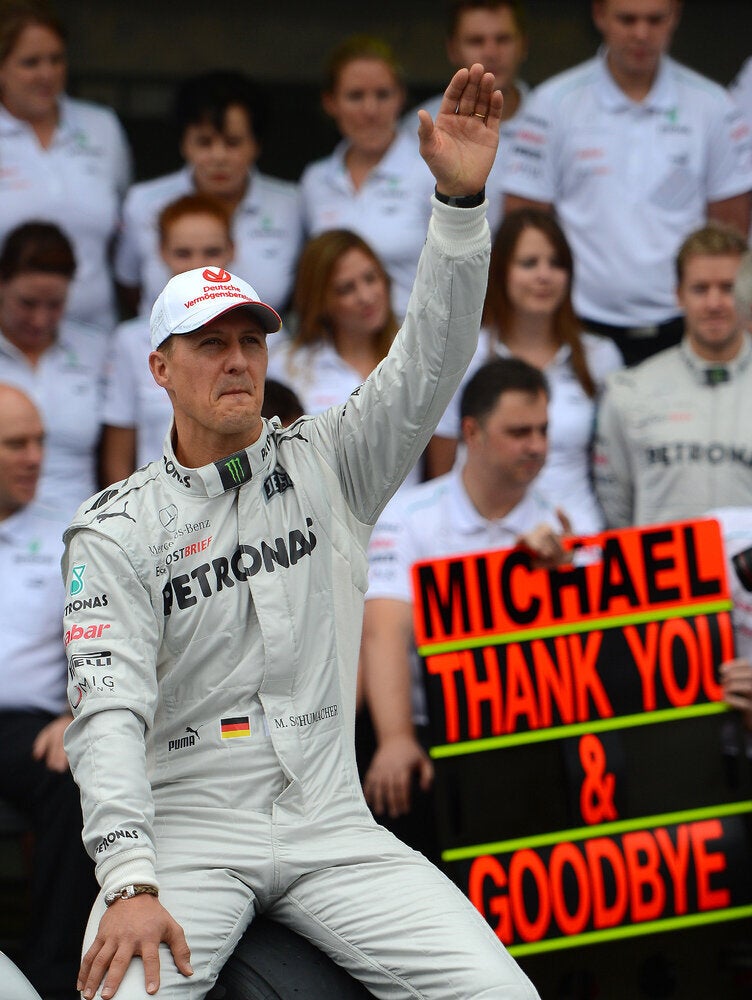 Michael Schumacher's Final Race