She seems to have miraculously shaped up after giving birth to Prince George, and now the secret to Kate Middleton's svelte figure may have been revealed. So what exactly is the raw food diet?
Well as the name suggests, dieters can't eat anything that has been cooked.
These are the most popular foods most consumed on the diet:
1. Uncooked fruit

2. Vegetables

3. Grains/seeds/nuts

4. Organic eggs

5. Raw beef

6. Beans

7. Fish/sushi

8. Fermented foods such as miso, kimchee and sauerkraut

9. Raw protein powder

10. Honey
Advocates of the raw food diet maintain that uncooked food provides higher levels of vitamins and nutrients than food that has been heated.
It is thought the Duchess of Cambridge has developed a fondness for the low fat Latin American dish ceviche – raw fish marinated in the juice of lemons or limes and spices.
"The benefits include clarity, positivity, health, energy, radiance and the ability to make choices.
"Other things people have commented on include smelling good, great skin and youthfulness. People say I look good for my age. I'm also emotionally balanced and happy," she said.
Story continues below slideshow...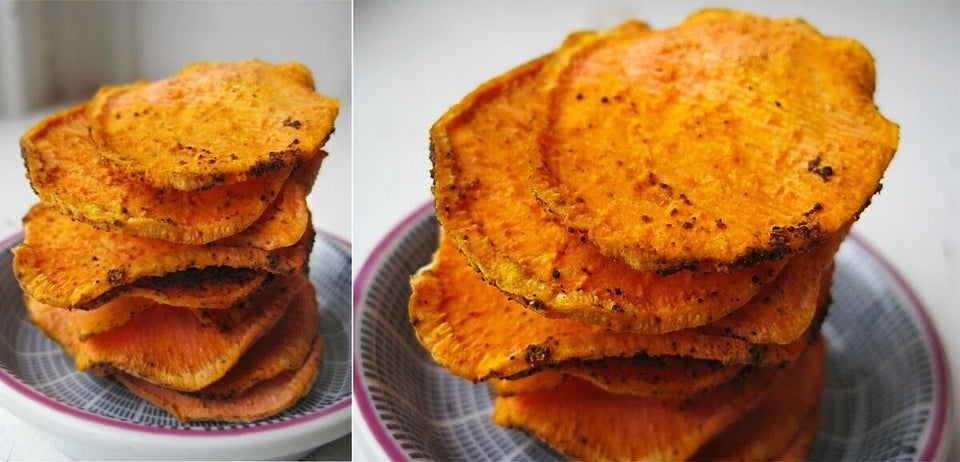 Pack It: Raw Food Recipes
But writing on health site Alternative Medicine, naturopathic doctor and nutritionist Cathy Wong points out that some foods are actually better for us after cooking.
"Certain vitamins, such as vitamin C and folate, are destroyed by heat. Other foods, however, become more healthful after cooking, because the fibrous portion is broken down. For example, cooked tomatoes contain three to four times more lycopene than raw tomatoes.
"Cooking also promotes the formation of potentially harmful compounds in food during high heat cooking, such as advanced glycation end products and heterocyclic amines," she says.
We're not denying that Kate Middleton looks fantastic, but on day of bad weather, we can't imagine anything worse than a plate of cold food!