Just days after it was announced that Mel B is the fourth judge on this year's 'X Factor' panel, the show has officially begun with the first auditions in Manchester.
The former Spice Girl looked calm and relaxed as she lead her fellow judges, but she wasn't the only newbie making her debut at the Lancashire County Cricket Ground auditions.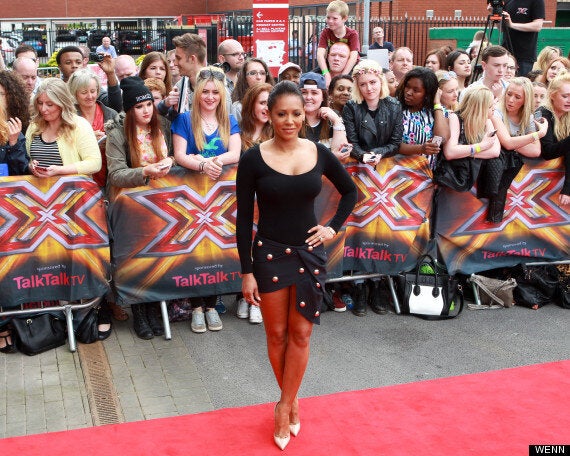 Both newcomers played it safe in the wardrobe department, with Mel going for a simple black, long-sleeved top and miniskirt while Sarah donned a white shirt and leather skirt.
Is it just us though, or do Mel's legs look a little… tangoed?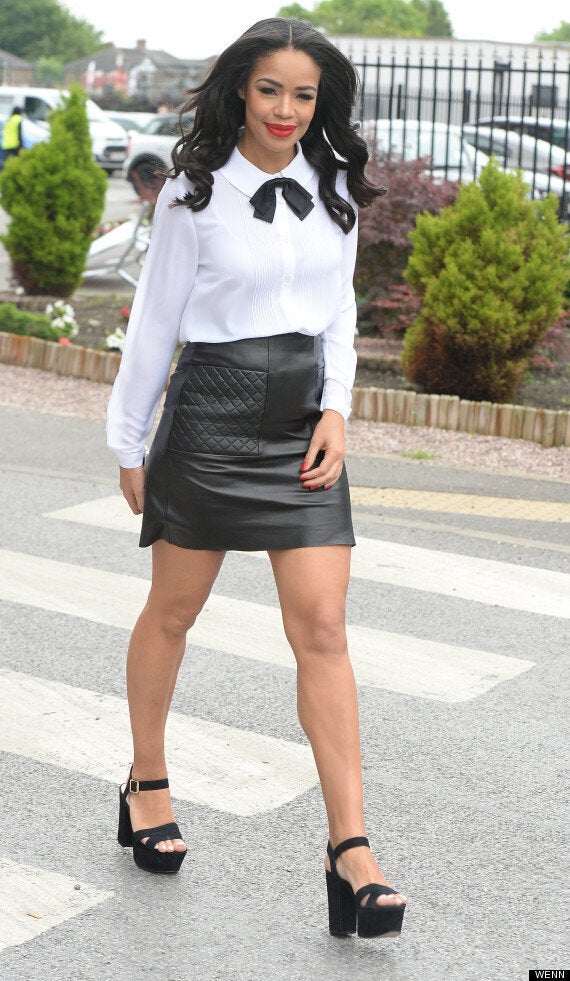 Wisely, Sarah appears to have laid off the bronzer, limiting her use of colour to a slick of vibrant lipstick.
Cheryl Cole, who is returning to the show after a four year hiatus, wisely left her purple flares at home and sported a simple white number with turquoise heels.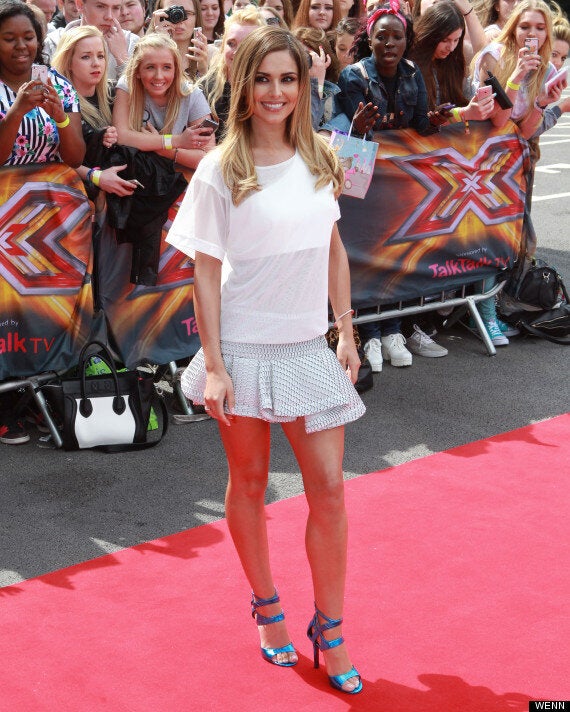 Presenter Dermot O'Leary was all smiles as he made his arrival shortly after Louis Walsh, who struck the signature 'X' pose before making his way inside.
Last up was Simon Cowell, who posed for a few pictures with waiting fans before joining his fellow judges for the first time inside the auditions.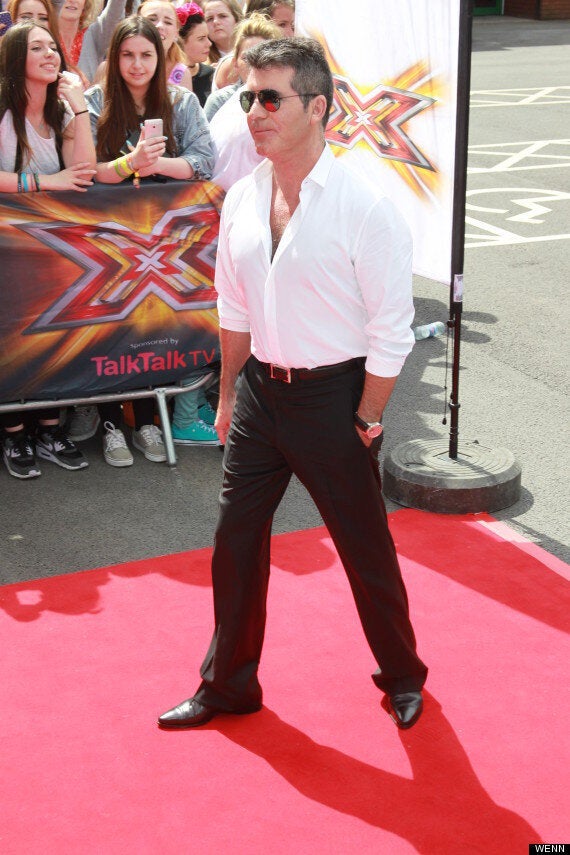 Simon was the final judge to arrive
See all the snaps of the judges arriving at the Manchester auditions below….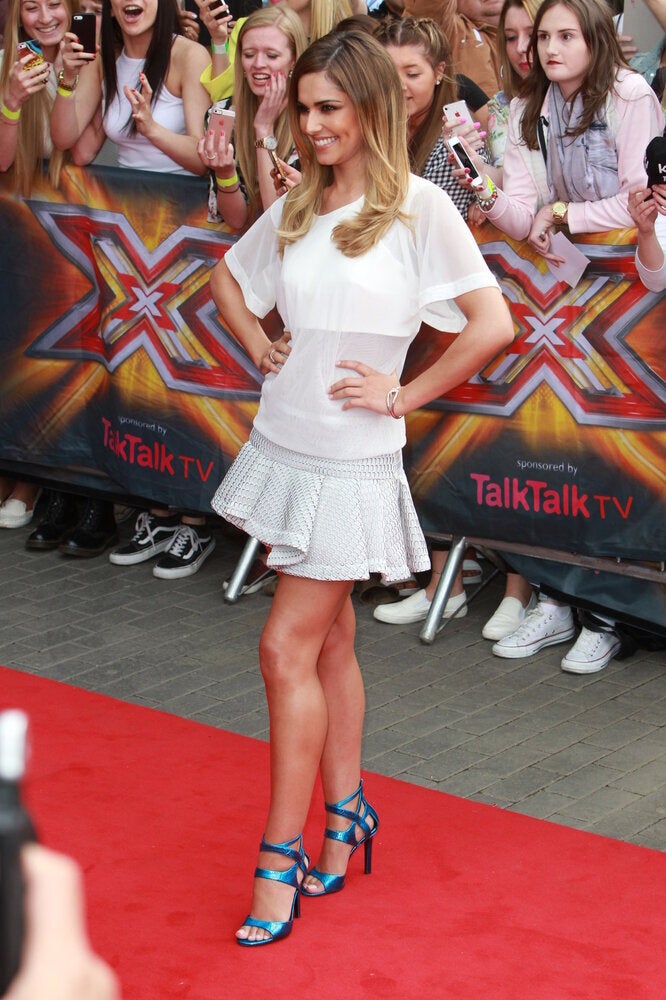 'X Factor' 2014: Manchester Auditions