Get ready to cover your ears people, Kim Kardashian is reportedly planning on relaunching her music career.
Well, I say 'relaunching', you'd have to have one in the first place for that to be strictly true, but she did already release a single, remember?
'Jam (Turn It Up)' was released back in 2011 and bombed, but that hasn't deterred Kim from having another stab at the whole music thing.
And now she's got a bona fide musical god (his words, probably) in the shape of new hubby Kanye West, are we about to see Kimmy going all urb and rapping about the delights of doing nothing for a living?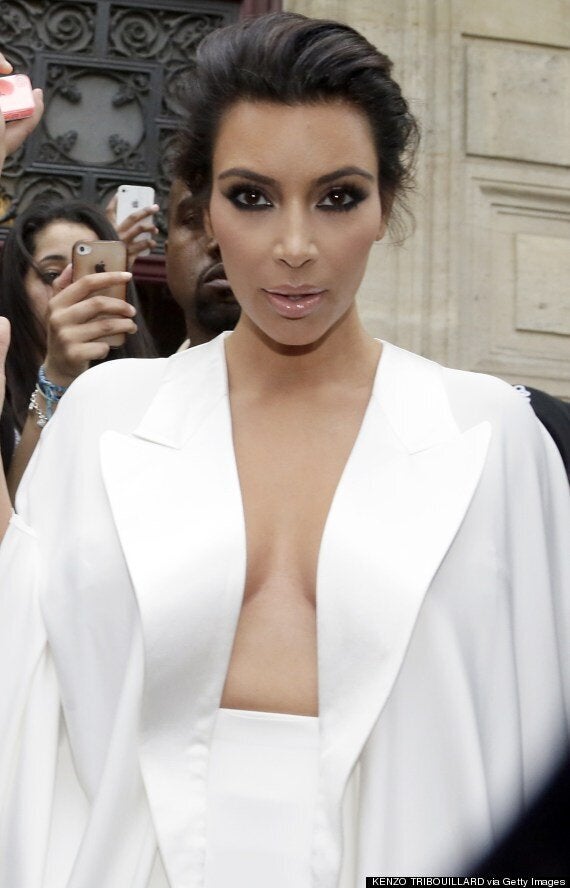 "She's started vocal coaching and songwriting lessons and set up meetings with record companies."
I bet Beyoncé's quaking in her thigh-high boots.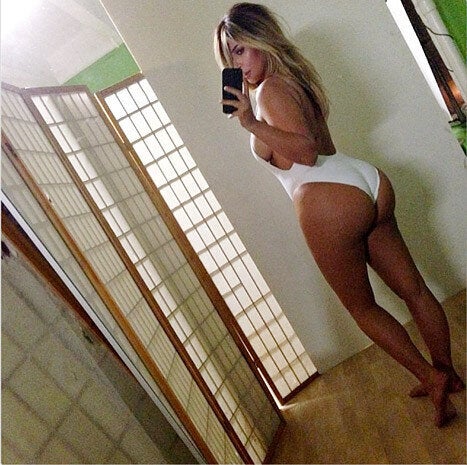 Kim Kardashian's Hottest Moments