A surrogate mother who claimed she miscarried Osama bin Laden's grandchild has been jailed for a fake pregnancies scam.
Louise Pollard, 28, took thousands of pounds from two couples who were desperate to become parents.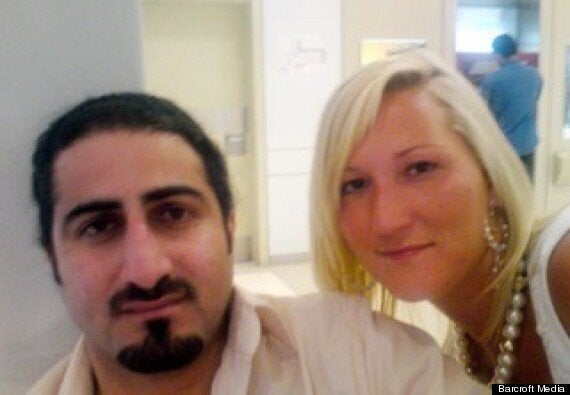 Pollard with Osama Bin Laden's son, Omar
The Plymouth mother-of-two pretended to inseminate herself before telling them she was pregnant on three occasions. She then began asking for money for rent, car maintenance and other expenses.
She took £10,000 from one couple and £5,000 from another. She was found out when a GP's letter appearing to confirm the pregnancy was exposed as a forgery.
When the couples demanded proof of the pregnancies, Pollard claimed she had suffered a miscarriage, in one case saying she had been in a car crash.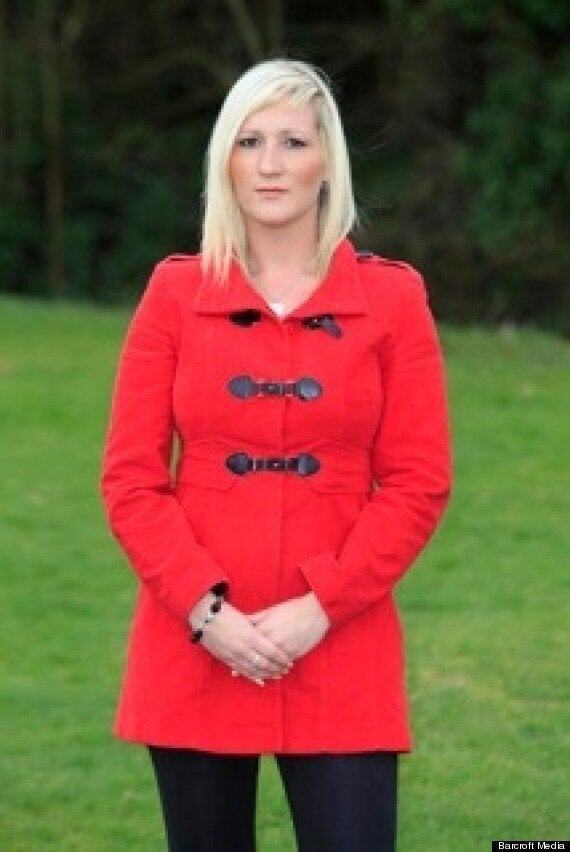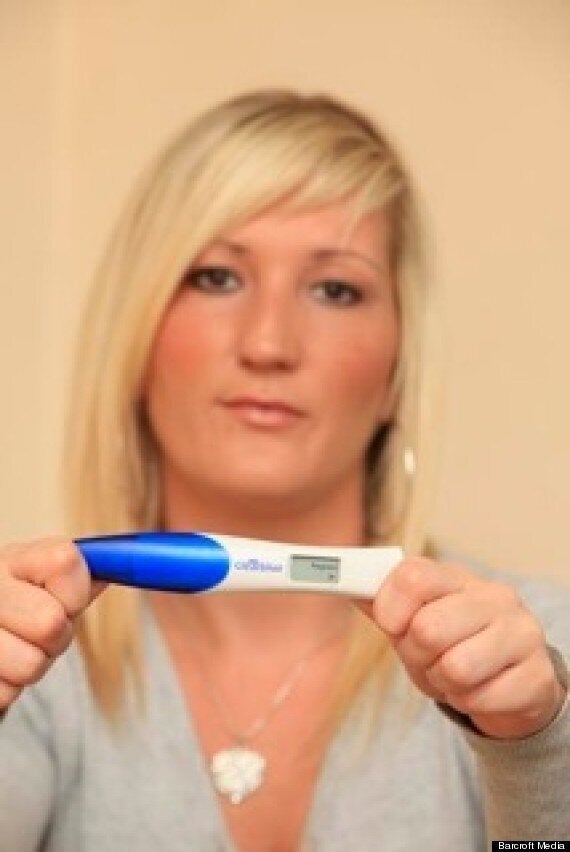 Louise Pollard, pictured above and below in 2011
Pollard first hit the headlines in 2010 after agreeing to carry a child for Omar bin Laden, son of the late Al Qaeda leader, and his British wife, Zaina. She claimed to have become pregnant but said she later miscarried.
Pollard admitted three charges of fraud by false representation relating to the faked pregnancies in March 2012, May 2012 and November 2012, when she appeared at Bristol Crown Court.
Jailing her for three years and four months, Judge Graham Cottle called her actions "brutal and heartless".
One of the couples she scammed said it was "incomprehensible to them that someone would lie and be so cruel".