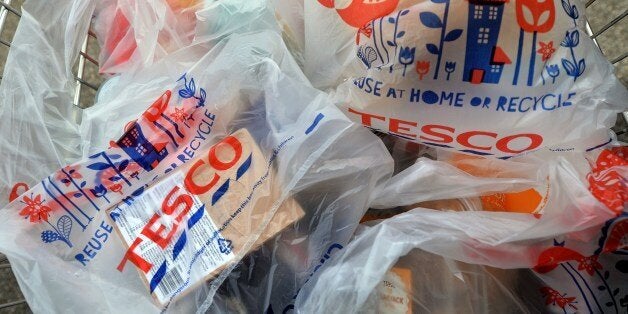 Tesco, Britain's biggest retailer, has suffered a new blow after having its credit rating downgraded by Moody's to its second lowest investment grade level.
The troubled supermarket giant, which recently had its worst trading in decades, saw its credit rating slashed to Baa2 from Baa1.
The decision comes just weeks after fellow credit rating agency Standard & Poor changed its outlooked on Tesco to negative, but confirmed its BBB plus/A-2 rating.
Moody's explained that it took the decision because of Tesco's sliding profits and its "weak" sales results.
"We have downgraded Tesco's rating owing to the increasingly difficult conditions in the UK retail grocery market, which contributed to a 6 per cent drop in the group's 2013-14 trading profit and weak first quarter of fiscal 2014-15 sales results," said Sven Reinke, senior analyst at Moody's.
"We expect these conditions to continue affecting the company's credit profile negatively over the next 12-18 months."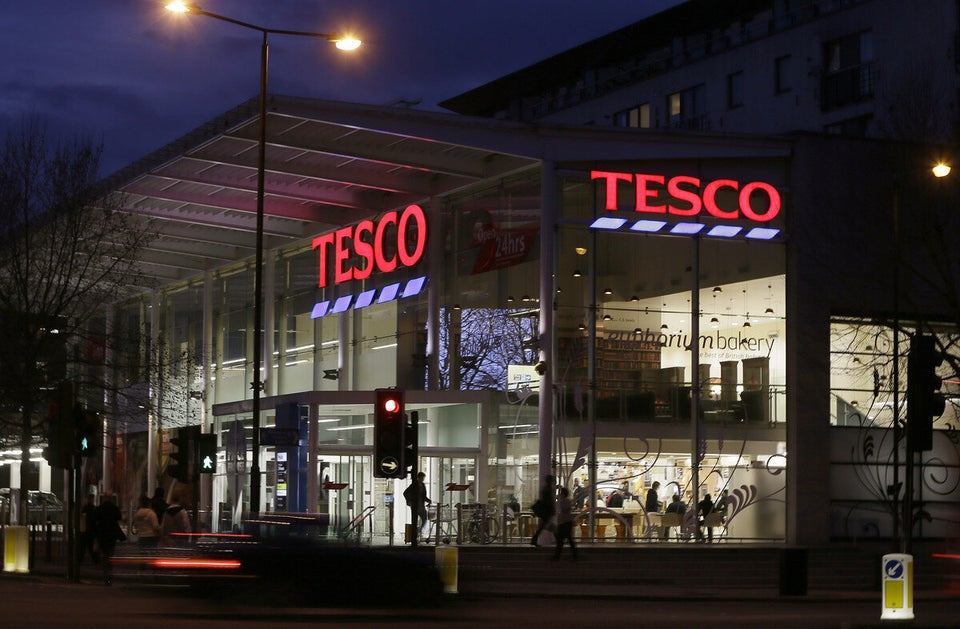 Six Reasons Tesco's Dominance May Be Finished
In response, Tesco said: "Moody's announcement reflects the challenges for the sector as a whole, and the impact that they expect this is likely to have on our near term performance. However, they also acknowledge we have a plan to address structural challenges in the sector and we remain market leader both overall and in online and convenience which are critical to future growth."
Former Tesco chief executive Sir Terry Leahy said he was "very disappointed" by the supermarket's trading performance.
The torrid trading has piled pressure on Tesco's current CEO Philip Clarke, who took over in March 2011, to improve the supermarket's ailing fortunes. However, he has dismissed any suggestion that he would have to resign and insisted that the supermarket's strategy is working.
Tesco revealed that its like-for-like sales had slid 3.7% over the last three months, just weeks after it posted falling profits for the second year in a row.