'Big Brother' housemate Helen Wood has been reprimanded by show bosses over her "unacceptable behaviour" towards fellow housemate Jale Karaturp.
As seen in Tuesday night's highlights show, Helen was called to the Diary Room where she was given a dressing down by Big Brother for the way she's been treating Jale, which has been branded "bullying" by some viewers.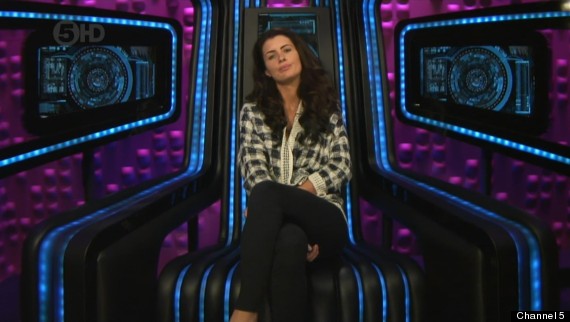 Helen receives a dressing down from Big Brother
Helen shocked audiences when she branded Jale an "attention-seeking b**tard", having already called her "a slug" and nicknamed her "Slugworth" in a conversation behind her back the previous night.
Although she wasn't issued with an official warning for her behaviour, show bosses did warn Helen: "Big Brother thinks your behaviour is unacceptable and Big Brother does not tolerate unacceptable behaviour. If this type of behaviour occurs again then Big Brother may have to issue you with a formal warning or take further serious action.
"Name-calling, persistent ridiculing and behaviour that results in an individual becoming ostracised from the group are all types of behaviour that can be perceived as bullying."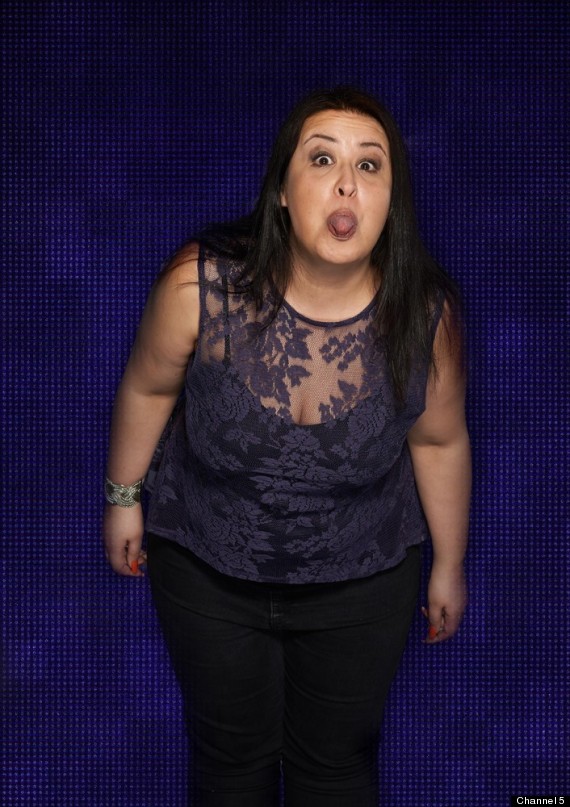 'BB' housemate Jale Karaturp
However, the contestant defended herself when called out for her behaviour, saying she felt that Jale was always listening in to her conversations.
She admitted: "The name calling's wrong, but I feel like every time I speak, no matter who she's sat with, she's looking over seeing what everyone's saying and I just find it really, really irritating."
Although Helen's behaviour isn't exactly making her a hit with viewers, it doesn't look like she'll be going anywhere any time soon as she was chosen by fellow housemate Pauline Bennett to receive a fast pass to the 'BB' final.
Jale, meanwhile, is one of six housemates facing possible eviction in Friday's live show, as she was chosen by Pauline to face the public vote every week until she eventually leaves the house.
href="http://www.facebook.com/HuffPostUKEnt"target="_hplink">LIKE US ON FACEBOOK

| FOLLOW US ON TWITTER