The stars of Monty Python have criticised the BBC in a new interview, claiming the broadcaster doesn't understand comedy and produces "an awful amount of crap" nowadays.
The comedy troupe are currently putting the final preparations in place for their forthcoming string of shows at London's O2 Arena, which will see the five surviving members of the group perform on stage together for the first time since 1980.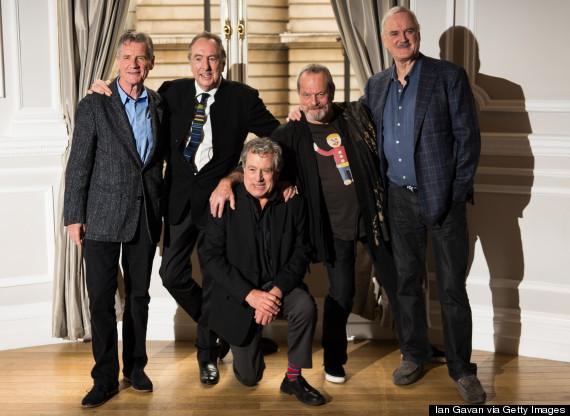 The Monty Python cast
John Cleese has now stated that despite the group's massive success in their heyday, he doesn't think their original comedy series 'Monty Python's Flying Circus' would be given the go-ahead by the BBC if it were made today, saying the way comedy is produced has changed… and not for the better, in his opinion.
Speaking to Time Out, he said: "What has happened since my time is that a very simple process, which worked wonderfully well at the BBC, has been lost. In those days the departmental heads were very trusting of their producers.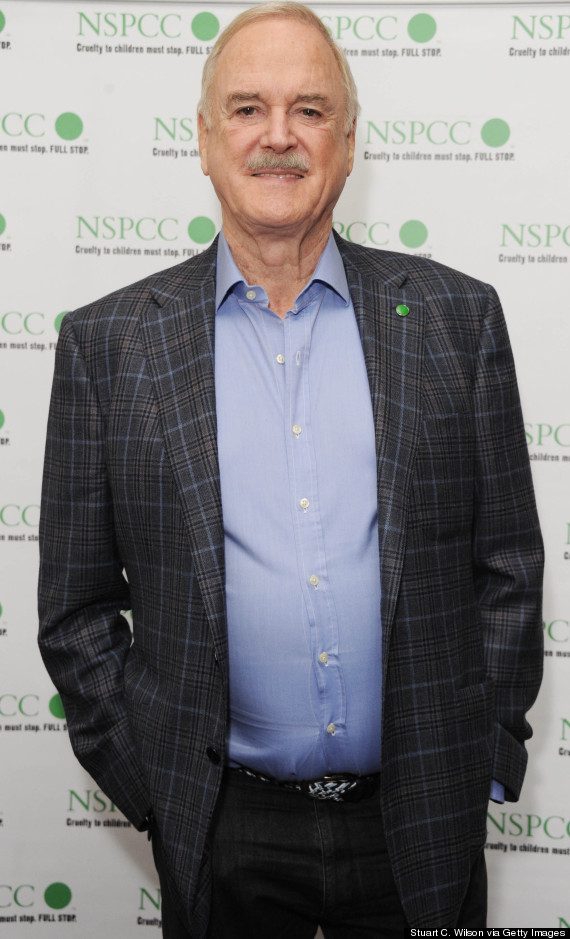 John Cleese
"What happens now is you have a new species, a 'commissioning editor', who, as far as I can make out, haven't actually written comedy, or directed it, and yet they seem to think that they understand comedy.
"This would be fine if they did understand it, but comedy is very difficult. Just look around – there's an awful amount of crap.
"These decisions are being taken by people who don't understand comedy but don't realise that they don't understand it."
Terry Gillam added: "The system is so executive-heavy now: there's an army of compliance cops. Everything has to be pre-digested for the nation by frightened executives who don't want to lose their jobs. For creative people it's very, very destructive."
Monty Python's string of shows, dubbed 'Monty Python Live (Mostly), will kick off at the O2 arena on 1 July for five nights, with another five shows commencing at the same venue on 15 July.
Michael Palin recently admitted he was apprehensive about the shows, telling HuffPost UK: "We will not know until we step out on that first night on July 1st, exactly how it's going to work… how much noise there will be, how much they'll listen to us and all that sort of thing, so it's exciting in a slightly apprehensive sort of way."
href="http://www.facebook.com/HuffPostUKEnt"target="_hplink">LIKE US ON FACEBOOK

| FOLLOW US ON TWITTER