Frank Skinner has hinted at a spectacular 'Dr Who' costume and potential immortalisation as an action figure following his recent shoot days for his dream role.
Frank, a longtime obsessive with the sci-fi phenomenon, told listeners of his Absolute Radio show:
"No spoilers though. You know what a geek I am about Dr Who. Those zorgons! Obviously there are things I can't reveal. But I tell you something, what about this for a moment… this guy said I need to take your photo so I had to stand in front of this white screen in my costume, which obviously I can't describe, and I was photographed in the round so I had to turn around a little bit, turn around a little bit.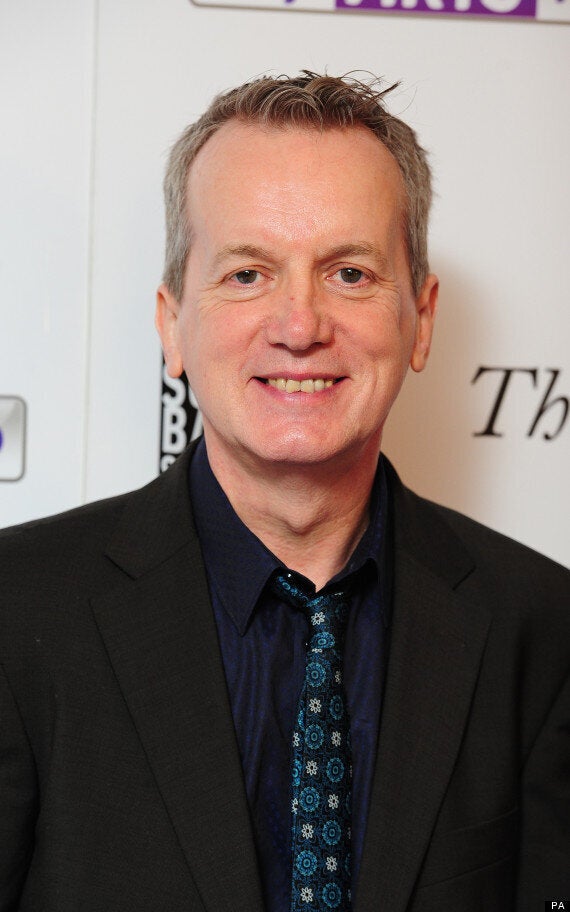 With a Doctor Who role, Frank Skinner's dream has come true
"I said what was that for? He said that was just in case you are an action figure. Come on! Just in case obviously. I'm not saying I will be, but…I think that is every man's ambition to be an action figure."
Filming meant that Frank had to miss his son Buzz's birthday. But he found a special way to make it up to him.
"I was doing Dr Who. Anyway, the birthday greeting I sent him was a photo. It's of Peter Capaldi stepping out of the tardis holding up a sign that says, 'Happy Birthday Buzz.'
"I shall send him that every year for the rest of his life."
Doctor Who, with guest stars including Frank Skinner, Keeley Hawes and pop group Foxes, will be back in August, with Peter Capaldi taking over as the Timelord.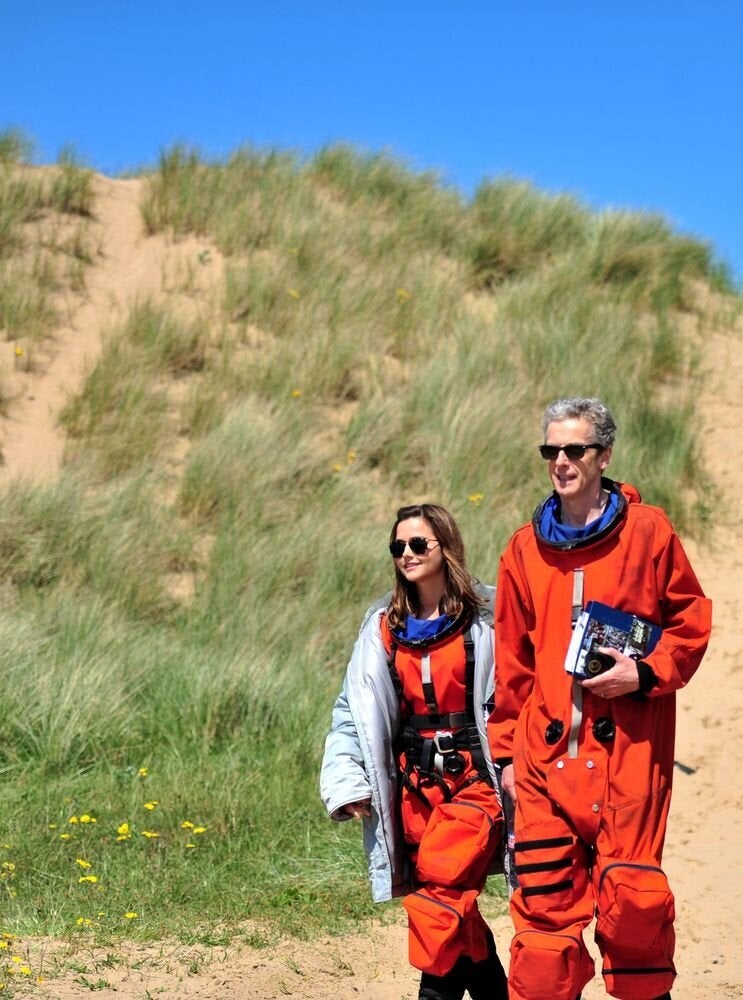 Doctor Who: Peter Capaldi And Jenna-Louise Coleman Film New Episodes