Fans waiting on tenterhooks for the big screen version of 'Fifty Shades of Grey' have been fed a little titbit, although it might leave them feeling a little... under-nourished.
In the first still from the highly-anticipated for the film of the book, full of S&M, bondage and the kind of lush fantasies that have seen EL James' trilogy sell over 100 million copies worldwide, its anti-hero Christian Grey - played by Jamie Dornan - looks distinctly, disturbingly normal.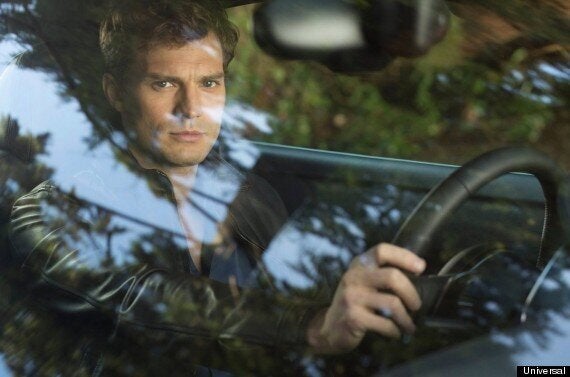 We see Dornan in character, sitting at the wheel of a car, and gazing through a windscreen. Could be any dad ploughing his way through the school run, or an estate agent driving up to an appointment. So far, so so ordinary. Except Christian Grey's fans all know different.
Only the inclusion of his hand firmly on the wheel hints at something the many, many readers of the books already know - that Christian Grey has made it his mission to relieve Anastasia Steele of her innocence.
Jamie Dornan, who made his name in the BBC's 'The Fall', is no doubt preparing to become globally known with this role, while Anastasia Steele is being played by Dakota Johnson, daughter of Don Johnson and Melanie Griffith.
The film is set for release next February.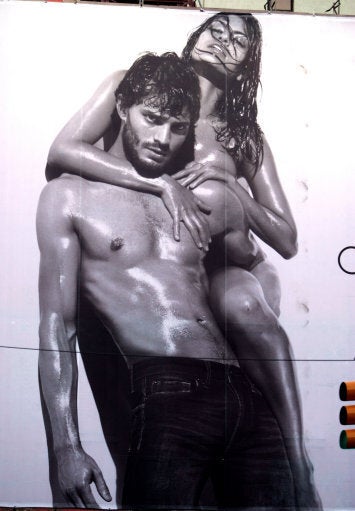 Jamie Dornan Pictures