Jennifer Lopez might be newly single but she's not wasting any time in looking for that rebound relationship - and already has her eye on a certain British male model. The 44-year-old singer is single and ready to mingle after splitting with her dancer boyfriend Casper Smart earlier this month and has her sights set on the Dolce & Gabbana model, who she describes as 'almost perfect'.
Speaking on 'Live With Kelly and Michael', she said: "Well, I would never ever name anybody, but I just did a video with this model.
"I don't know if you guys know him, his name is David Gandy ... He's in the Dolce & Gabbana ads ... I mean, this guy, he's almost perfect. He's almost perfect."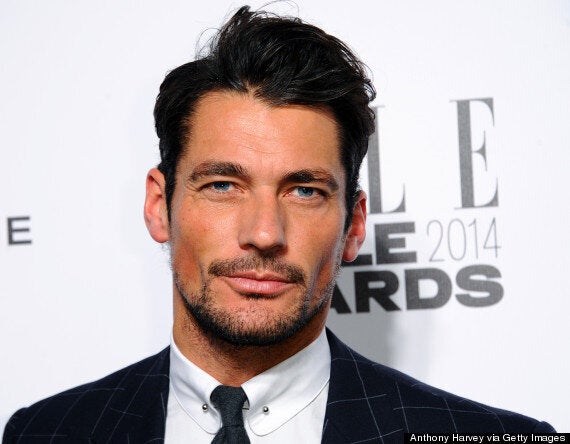 David Gandy: not quite perfect
Watch Jennifer get all steamy with David in her 'First Love' video below...
The trio's performance at the Sao Paulo stadium was watched by fans around the world with J.Lo choosing a flash-fleshing, skimpy leotard for the occasion.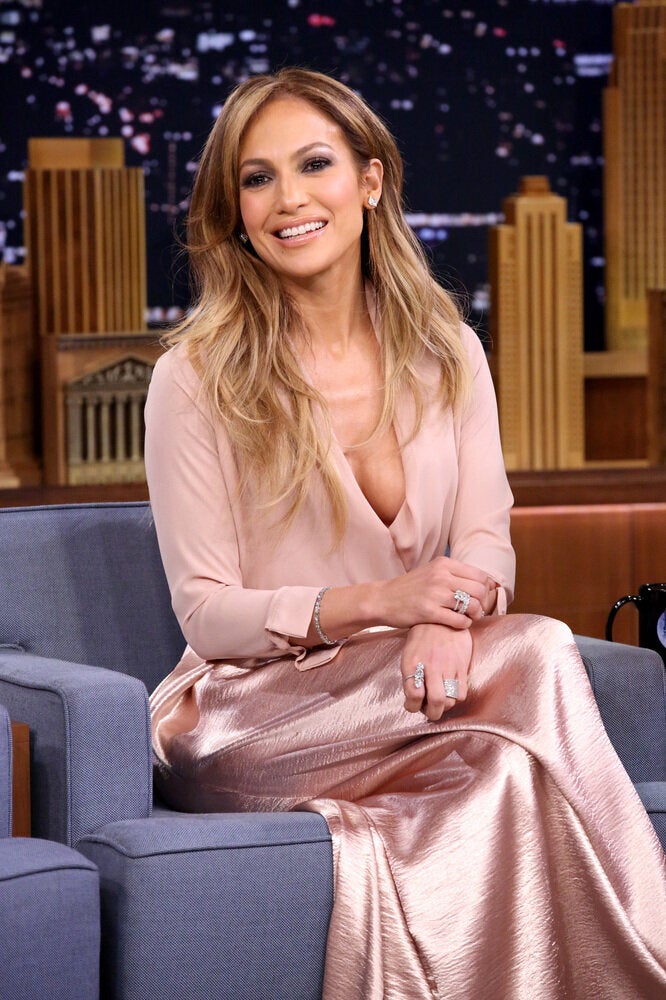 Jennifer Lopez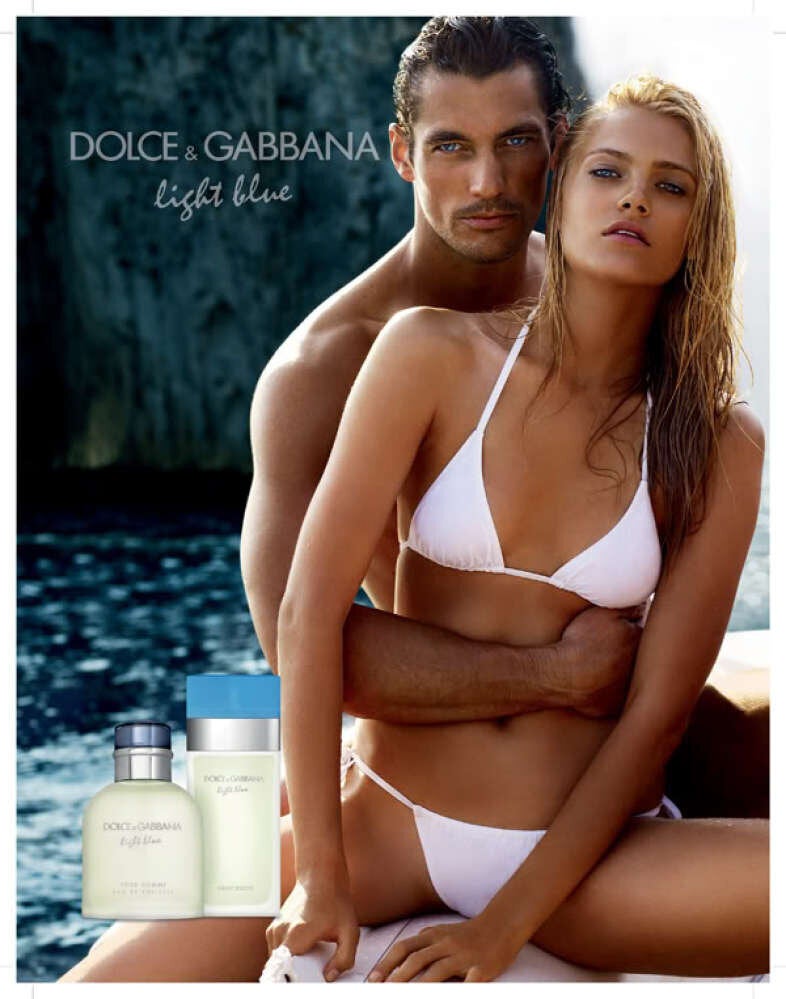 A Look At David Gandy