Union J continue their campaign to take up position in the hearts of teenage fans who might have tired of other pop stars' antics, with the first showing of some brand new music.
Today sees the release of the video for 'Tonight (We Live Forever)', which will be released officially on 17 August.
The band's success continues to prove that it's definitely not the winning but the taking part in 'X Factor' that counts.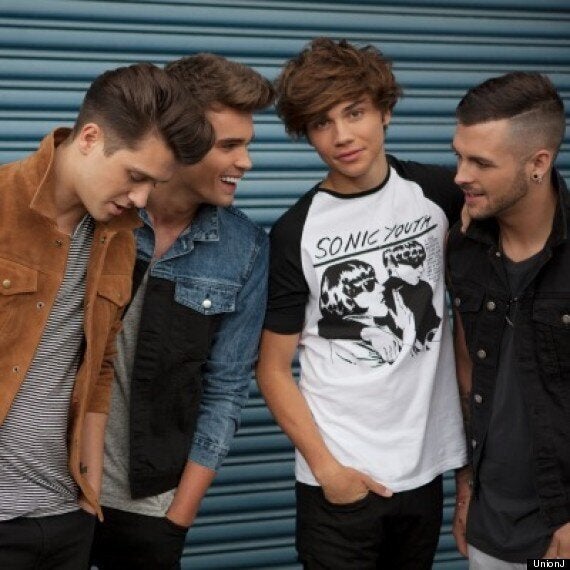 Union J's new single is already garnering positive feedback from their fans
The contrived quartet came fourth in 2012, the year that victory went to James Arthur, who recently announced that he had been dropped by Simon Cowell's record label.
That same contest also saw the TV debut of Ella Henderson - who dropped out of the competition in surprisingly early stages, but is this week sitting at number one on the chart with her debut single 'Ghost'.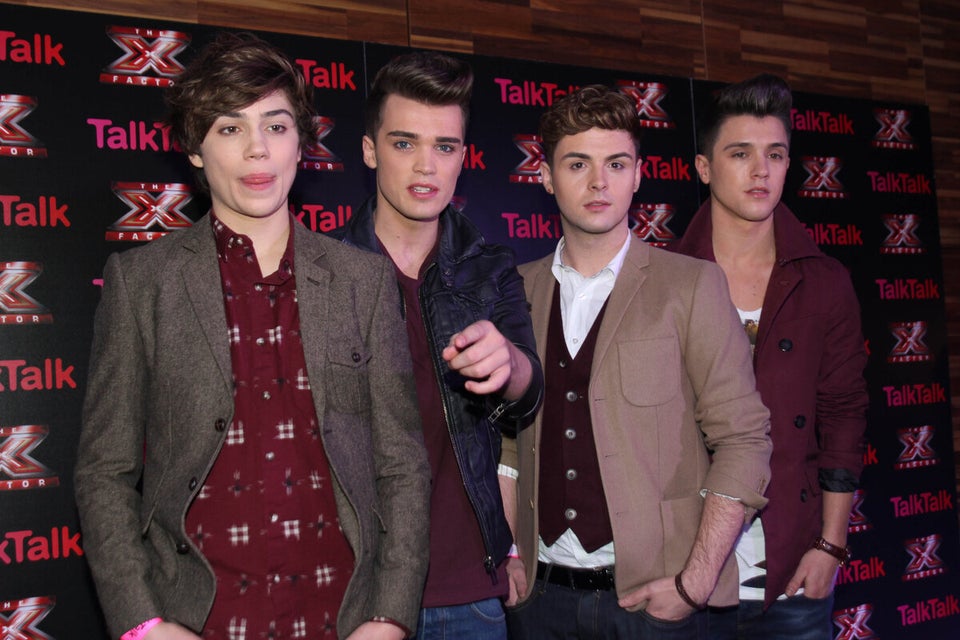 Union J