With a new series of 'Big Brother' upon us, there's a whole host of new housemates to shock and entertain us.
Over the years, there have been plenty of big personalities - and even bigger tantrums - in the 'BB' compound, but they all have to go home at some point, and that's when the real test begins.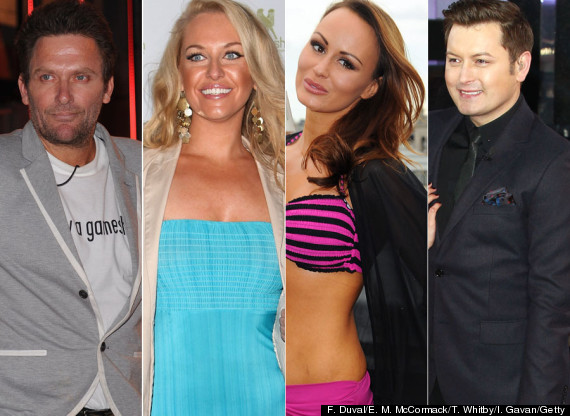 Some of the housemates from 'BB' years gone by
'BB' gives its contestants their shot at winning the nation's hearts, but while some previous housemates have managed to use their new-found platform to their advantage - we're looking at you,Alison Hammond - others haven't managed to sidle into the showbiz world quite so smoothly.
Here are some of the best-loved - or, at least, the most memorable - housemates from series gone by, and this is what they've been doing since leaving left the 'BB' house behind…
Big Brother Contestants: Where Are They Now?