Luis Suárez could not help but gloat after scoring twice against England, claiming he did not deserve criticism for his deplorable behaviour at Liverpool.
Suárez struck twice for Uruguay to leave England on the brink of World Cup elimination at the group stage for the first time since 1958, and as he basked in the glow of a match-winning performance Suárez accused "too many people in England" of laughing at him.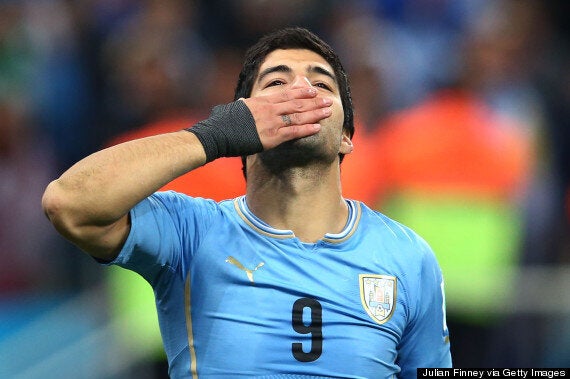 Suárez was clinical against England
"I dreamt this. I'm enjoying this moment, because of all I suffered, the criticism I received. So, there you go," Suárez said.
"It was one of the best games I've played. It's an amazing moment for me. Maybe a few days ago I thought this wouldn't be possible.
"Before the game too many people in England laughed about my attitude over the last few years. This is a very good time for me. I want to see what they think now."
Suárez has served 19 matches worth of suspensions with Liverpool for swearing at supporters, racially abusing Patrice Evra and biting Branislav Ivanović.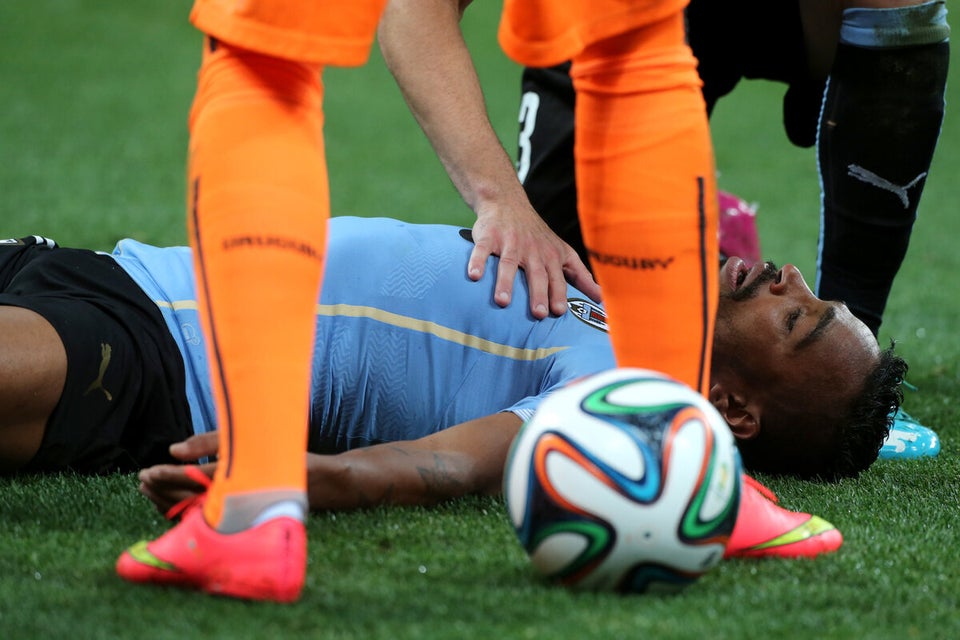 Uruguay V England: World Cup 2014