Cheryl Cole's enormous rose tattoo raised many eyebrows when it was revealed by the Girls Aloud singer last year.
Now Cheryl has revealed, on Graham Norton's sofa, that the tattoo was one of a list of things she created following her bout of malaria in 2010.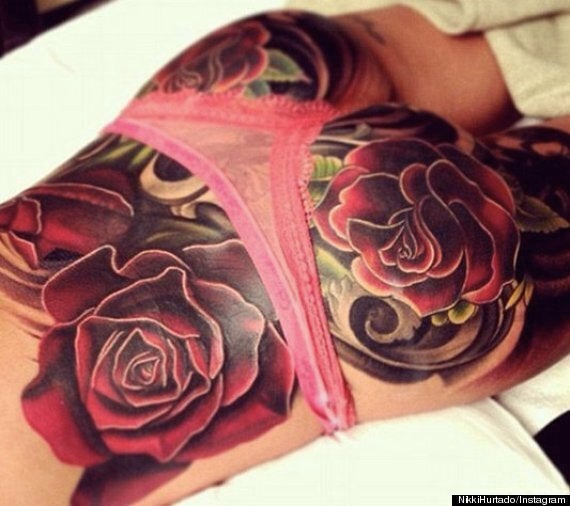 Cheryl's tattoo was on her bucket-list, it has emerged, following her bout of malaria
Cheryl told Graham: "After I had malaria I created a '****-it list' because life's too short and the tattoo was on the list."
She also revealed the cost of the thing, which was created by US celebrity tattoo artist Nikko Hurtado, saying:
"He's an exceptional artist and he was worth it. It was in the £1,000s, probably the cost of a small car."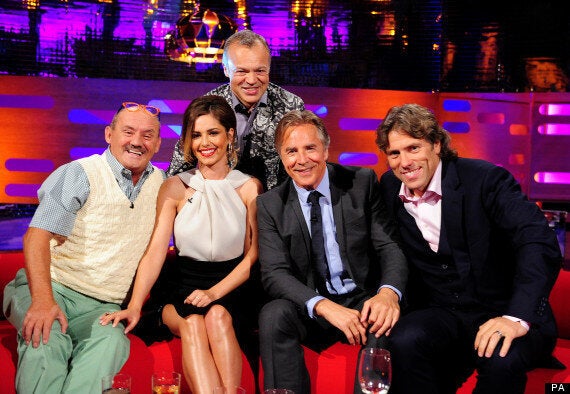 Cheryl joined Graham alongside Brendan O'Connell, Don Johnson and John Bishop
Cheryl was full of good cheer on the show last night, revealing her busy time ahead, a new album and tour, as well as return to the X Factor panel alongside Simon Cowell, after what she described as "lots of grovelling".
Have you warmed yet to Cheryl's tattoo? Share your thoughts below...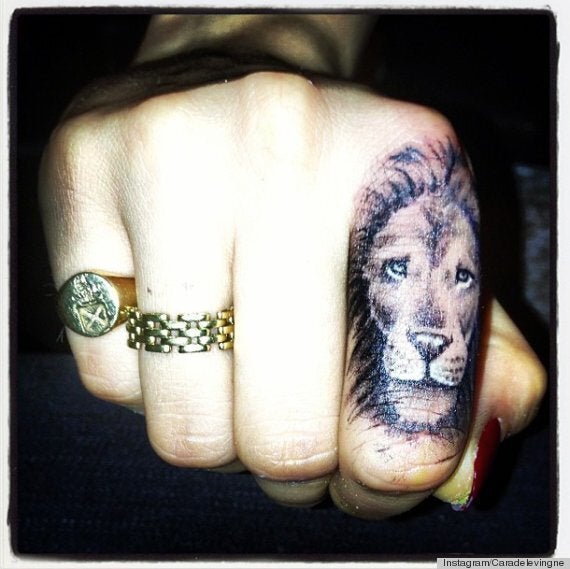 Celebrity Tattoos
Popular in the Community