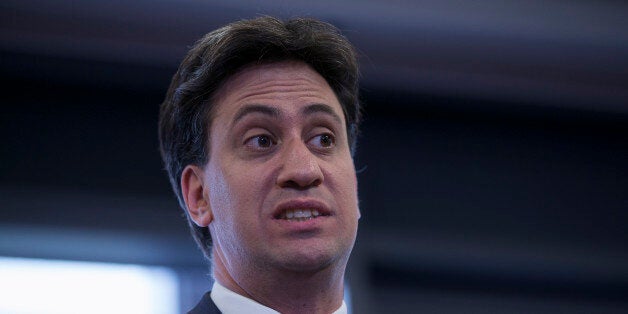 Who says Ed Miliband is a 'Billy no mates' politician? Lord Kinnock and shadow business secretary Chuka Umunna have rallied to the defence of Miliband, with the former Labour leader praising his "great personal and political courage".
Miliband's leadership has come under intense scrutiny, but he has insisted he can defy the odds to win the next general election.
Lord Kinnock insisted that Miliband is a "real leader" and said he has the "toughness" to take the party into government.
Miliband has had low personal approval ratings in a series of opinion polls, with one recent survey finding that voters thought his older brother David would make a better prime minister.
In an interview with The Observer, Lord Kinnock, who backed the younger Miliband's leadership bid, hit out at the "vindictiveness" of the press.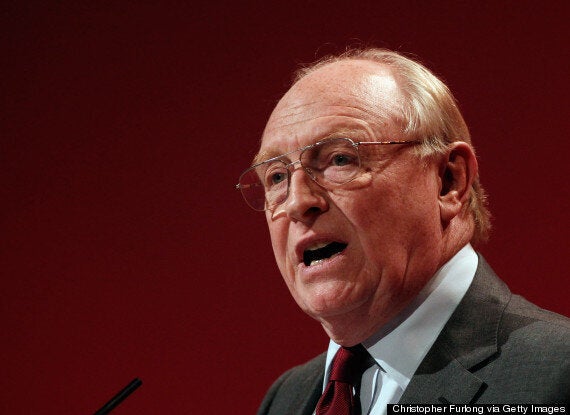 Lord Kinnock blames Ed Miliband's problems on media 'vindictiveness'
Lord Kinnock said Miliband faced "a hostile press which thought he was a soft target and have not forgiven him for proving them wrong".
But he added: "It won't stop him; his genuine strengths of thought, action and toughness will get through and help to win victory."
The former leader said: "Ed has great personal and political courage. The way in which he's taken on (Rupert) Murdoch, big energy, banks, and effectively prevented our military engagement in Syria - just some examples - shows that. He's got high intelligence and articulates deep concerns."
An Opinium poll in the newspaper gave Labour a four-point lead over the Tories, with Miliband's party on 35%, the Conservatives on 31%, Ukip on 17% and the Liberal Democrats on 7%.
But, in an indication of the challenges facing Miliband, just 23% of the electorate said they approve of the way he is handling his job as Labour leader, compared with 49% who disapprove.
David Cameron had better ratings, with 37% approving of his performance as Prime Minister against 47% who disapprove.
Shadow business secretary Chuka Umunna said Miliband was a "man of great beliefs" and dismissed concerns about the Labour leader's poor personal ratings.
He told BBC1's Andrew Marr Show: "We are not playing some game of Celebrity Big Brother. We are talking about big issues that are affecting all of our different communities - how are we going to pay our way in the world, how are we going to ensure that everybody can achieve their dreams and realise their aspirations?
"If Ed is guilty of focusing on the issues that people really care about and taking a serious, deep, hard long look at what needs to happen in our economy to change it, then fine.
"Because that is what he is seriously focused on."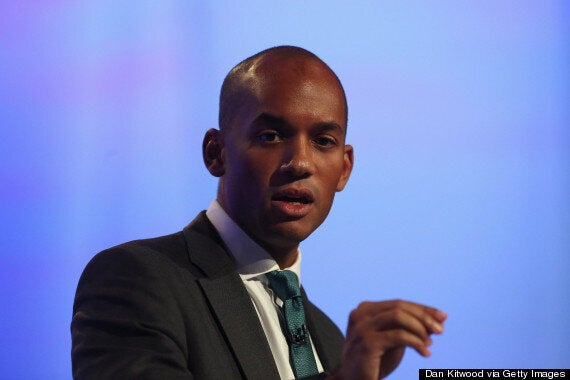 Chuka Umunna is one of Miliband's closest allies on the Labour frontbench
Umunna added: "He is serious, he is honest, he is considered as extremely trustworthy, he is considered a man of great beliefs.
"In this day and age, when people lack confidence in the BBC, in the police, in different institutions in society, I don't think you can dismiss those qualities and say they don't matter."
A Labour government next year was a "serious prospect" although "it's not in the bag", Mr Umunna said and the party had to attract the widest possible coalition of voters.
"We want to build a big tent, we want to build a big electoral coalition of people in this country to deliver a Labour government because that is what will make a difference."