Suffering from asthma or eczema can have a serious impact on a person's work, social life and overall wellbeing, but all that could be about to change.
A new weekly jab could help patients suffering from both conditions, even eradicating asthma attacks in patients who do not respond to other treatments such as inhalers.
According to the NHS, in the UK 5.4 million people are currently receiving treatment for asthma and about one in five children in the UK has eczema, meaning the new 'super jab' could make a huge difference to a lot of people.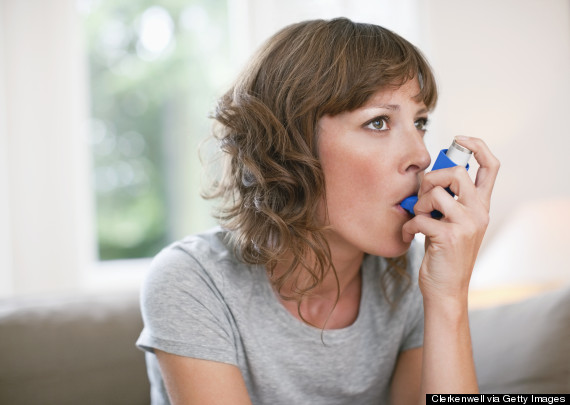 The drug, named dupilumab, is still being tested by Sanofi and Regeneron Pharmaceuticals.
In the company's 12-week study, 52 patients aged 18 to 65 were given dupilumab and 52 patients were assigned to the placebo group.
The researchers found the number of asthma attacks or other outbreaks of symptoms decreased by 87% in those getting the drug, dupilumab, compared with those getting a placebo.
SEE ALSO:

Exposing Your Baby To Germs Could Help Prevent Asthma
Speaking to the MailOnline, dermatologist Nick Lowe said: 'This is the first drug that works on the immune system to treat the underlying cause of these problems. It appears to be a true breakthrough and the results are remarkable."
The study, which was published in the The New England Journal of Medicine, states: "Further studies are needed to confirm these observations and better define the target population, dosing regimen, and long-term efficacy and safety."