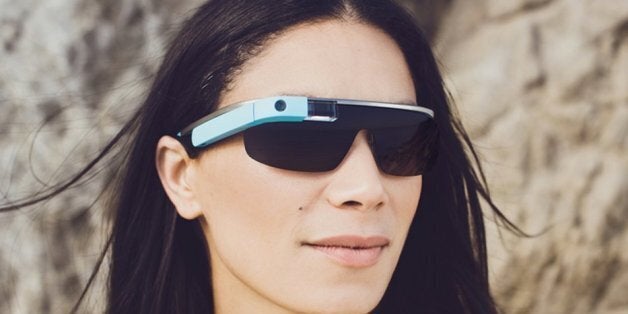 Now that Google has officially launched its Glass 'Explorer' programme in the UK, it should be fairly simple to get yourself on the list (finally).
Yes, it's been a long wait, but the big G is ready to take your cash for a wearable camera-screen-phone hybrid...
Here's how to go about it: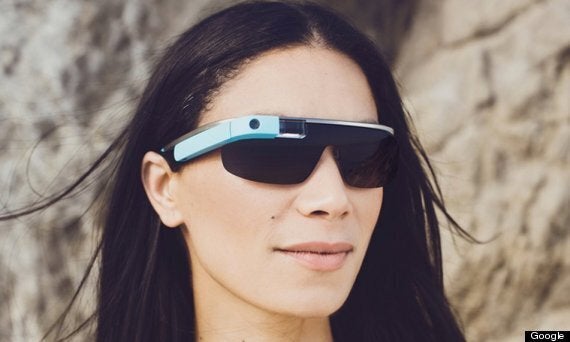 First up, you'll need to gather £1,000 in pennies. Also make sure you have an Android phone running at least Android 4.0.3
If you're not sure whether to take the leap and hand it over, you can sign up to a Basecamp demo at Google Campus this Friday and Saturday.
Then you'll need to head to Google's UK Explorer website which you can find here.
Enter the sign up process via the big button, and hand over your credit card details and other information. You'll need a Google Wallet too.
You might also want to consider getting a different frame or lens for your Glass -- see all the styles at this website.
The glass comes with a USB charger, but you might also want to think about finding a case for it.
Here are the tech specs for the device:
Photos - 5 MP
Videos - 720p
Bone conduction audio
WiFi/Bluetooth
12GB memory
One-day battery
Adjustable nosepads and durable frame fits any face.
Extra nosepads in two sizes.