The star has met director JJ Abrams to discuss a cameo role in 'Star Wars: Episode VII', which is currently being filmed in the UK.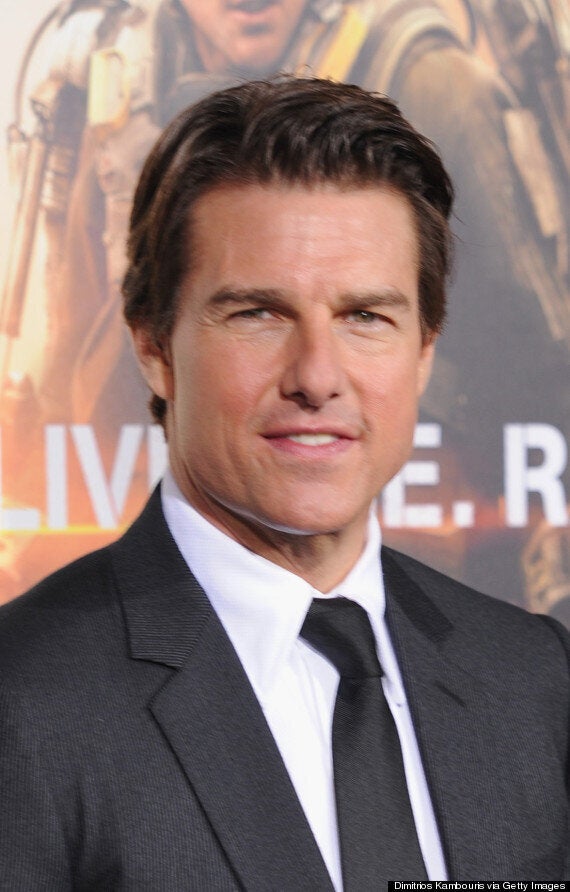 "On Saturday evening five of them met up for dinner and drinks at the Belgravia Hotel. JJ produced M:I5 and loves working with Tom whenever he gets the chance."
According to the newspaper, the film's producers have time to create a role for the 'Mission Impossible' star after filming was set back following Harrison Ford's on-set accident.
"Losing Harrison is going to set things back a little scheduling wise and there's some time to play around with," the source added.
The actor - who is reprising his role as Han Solo in the forthcoming seventh instalment of the epic sci-fi saga - was injured on the set of the film at Pinewood Studios, when he was crushed by a hydraulic door.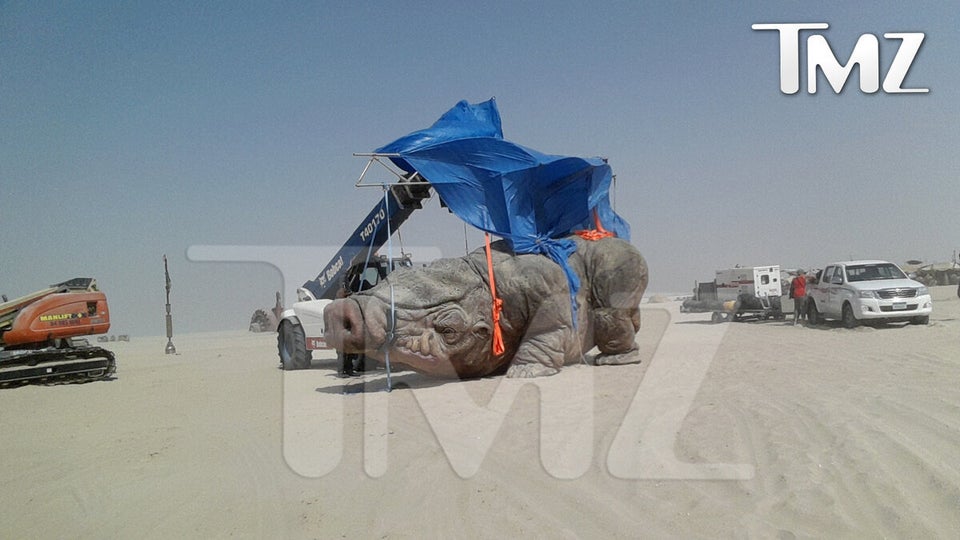 Photos From The Star Wars Set