'EastEnders' character Mick Carter, played by Danny Dyer, is set for a shock when he agrees to help out pal Ian Beale, but ends up arrested for kerb crawling.
The Carter family are set to be rocked when Mick is wrongly arrested in Walford, in an incident which leaves his wife Linda wondering if she can trust him.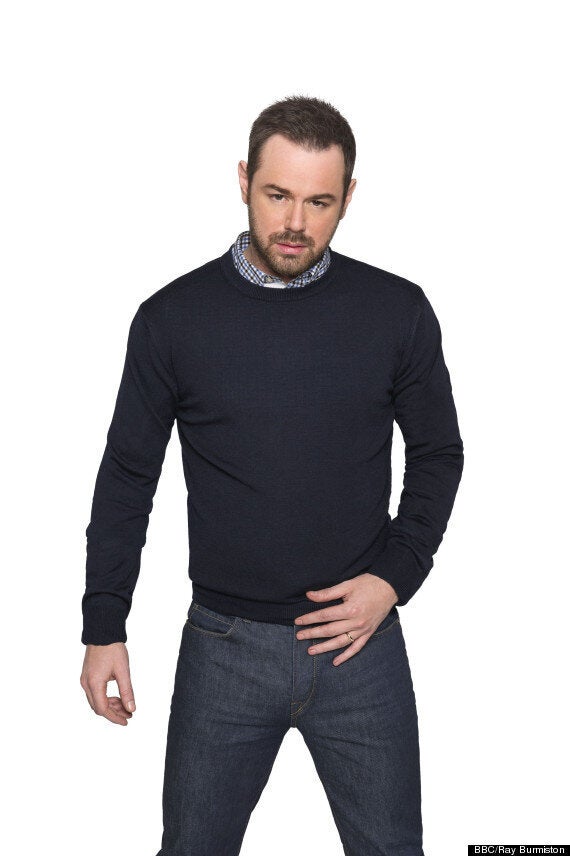 Danny Dyer as Mick Carter
Fans of 'EastEnders' already know that Ian is being blackmailed by Raine, who is threatening to reveal that he paid to spend the night with her on the day his daughter was murdered.
In a bid to help Ian, whose fiancée Denise wouldn't be too happy to hear about his infidelity, Mick apparently goes in search of Raine.
The Daily Star reports that, despite his pleas with the police, he is then arrested for kerb crawling.
However, it's possible that Mick stands by his pal and refuses to reveal the truth.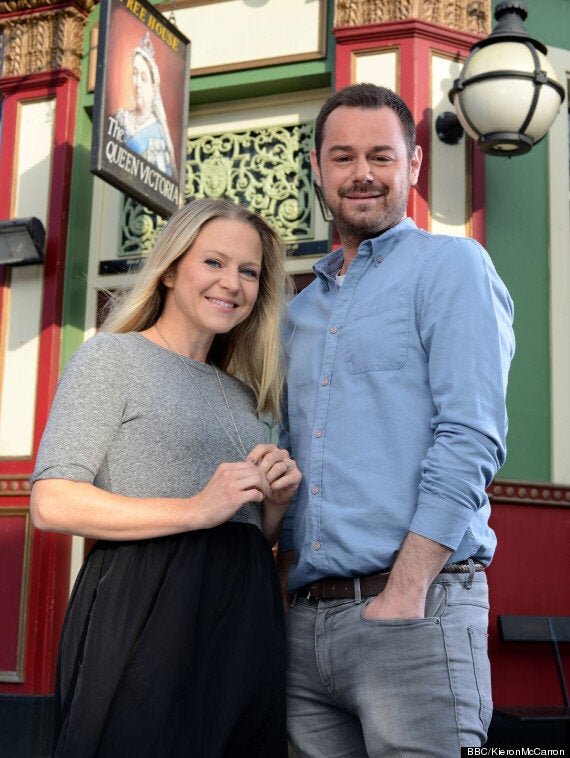 How will Linda take the news?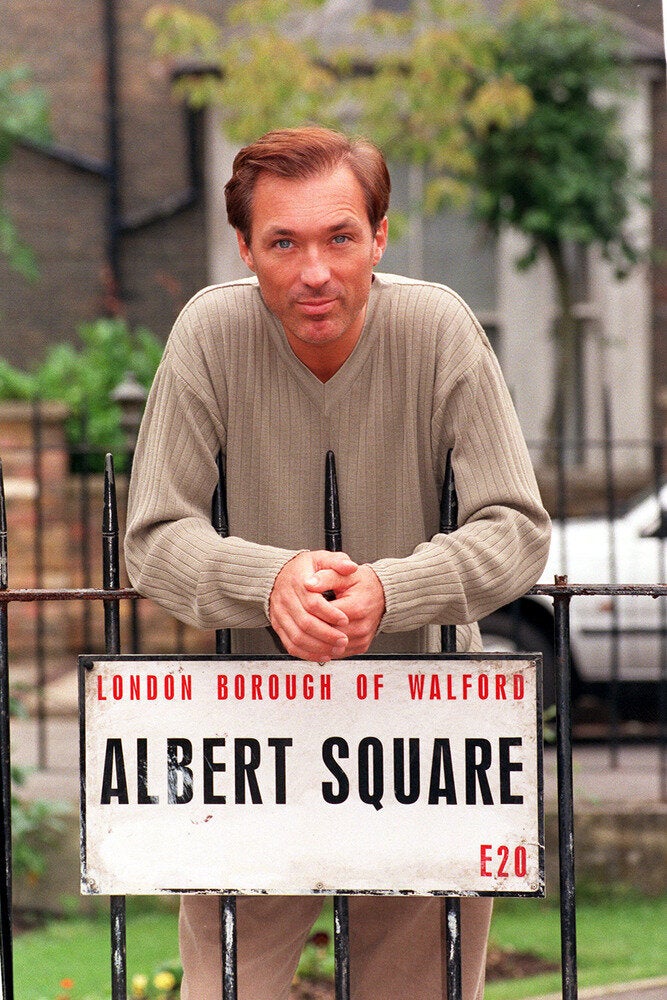 'EastEnders': Sexiest Ever Stars