Farrah Fawcett died five years ago today, on the same day as Michael Jackson expired suddenly, and stole many of the world's headlines away from the fallen Angel.
But Farrah's legacy is equally enduring, and we mark this swift passing of time with these 35 rare pictures of the pin-up in her prime.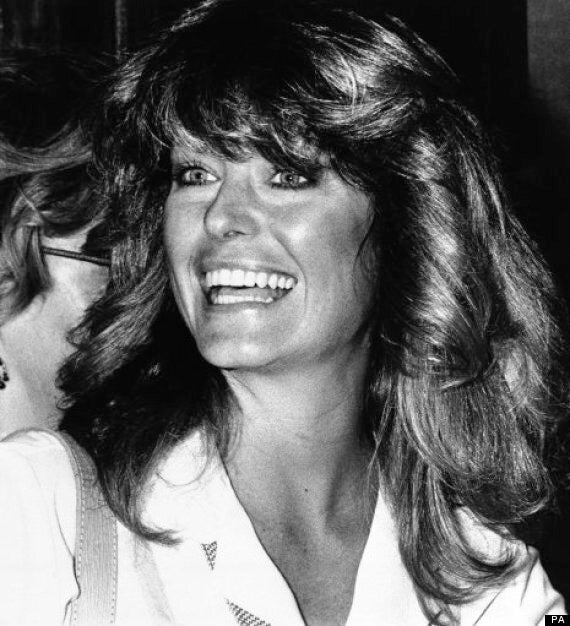 Farrah Fawcett - always beaming
Looking through these photos makes me wonder... has it become old-fashioned to smile? I mean really beam, the way Farrah did - whether she was acting (sort of) in a bikini alongside her 'Charlie's Angels' co-stars, swinging that great mane of tousled hair over her shoulder, sharing a joke with her longtime love Ryan O'Neal, or just being, in a swimsuit, for a poster that sold a record-breaking 20 million copies.
Whether she was just a product of her time, or whether Farrah really had a unique ability to express joy, we definitely don't see that kind of mega-smile wattage on the faces of models or actresses these days.
Which is just one of the reasons she was so special. And why we remember Farrah, five years on... with great fondness.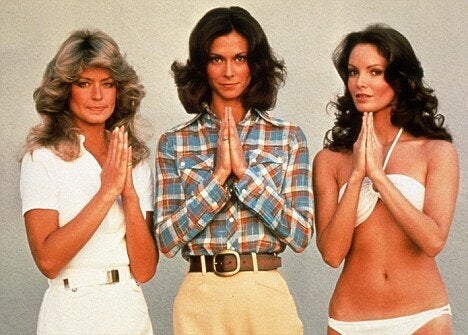 Farrah Fawcett
Popular in the Community