The Mars Curiosity rover is by far everyone's favourite space-exploring drone, but the Martian landscape has taken its toll and as this incredible new selfie shows the car-sized robot is beginning to get a few battle scars.
With the rover immobile for practically the entire day it also presented the perfect opportunity to take an image of itself, which you can see in gloriously high-resolution here.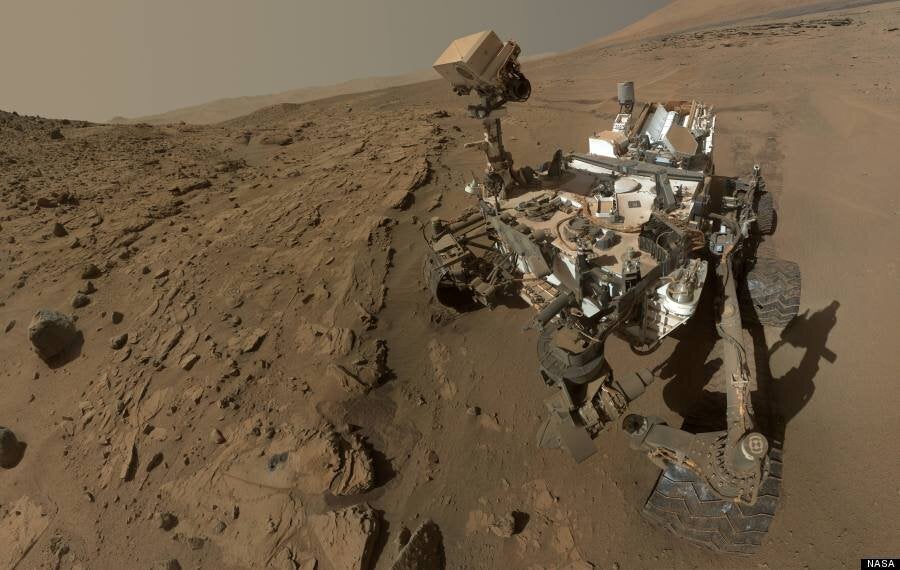 In case you're wondering how Curiosity is able to take a third-person image of itself the answer is remarkably simple. The Mastcam takes the huge composite image over the course of the day, the arm is then removed in editing showing the entire rover in high-definition.