With 'Murdered By My Boyfriend', BBC3 once again proved the breadth of its ambition, with this disturbing drama that kicked off its focus this week on domestic violence.
Based on real-life events, 'Murdered By My Boyfriend' was an all-too-convincing depiction of how romance can go horribly, brutally wrong.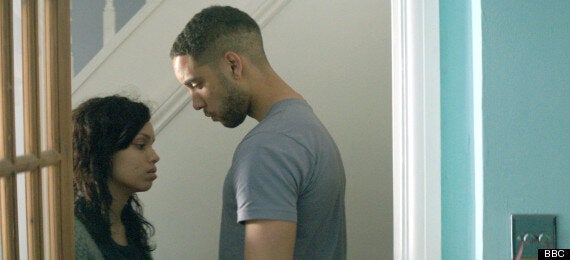 Ashley and Reeve's life together went from magic to abject misery
What was so powerful about this production was how normally it all began - with teenager Ashley beguiled by older, charming Reece, after one initial party encounter. He paid her compliments, he showered her with gifts, he was interested only in her - what could go wrong?
The answer lay in Reece's troubled psyche, which took him from distrustful - reading her text messages, breaking into her Facebook - to threatening and attacking her in front of her friends, before one final, fatal confrontation.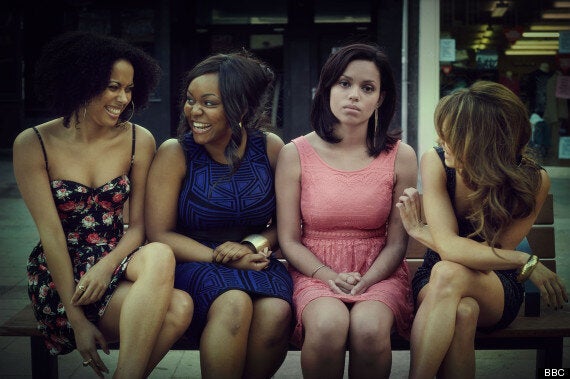 Ashley had fun with friends, but they could only stand helplessly by
Leads Georgina Campbell and Royce Pierreson were equally powerful in this drama, that explored the complicated reasons a woman stays with a man who has made her an emotional prisoner, and can leave her friends feeling only increasingly helpless, and ultimately devastated.
'Murdered By My Boyfriend' is available on BBCiPlayer, and repeated on BBC3 at various times this week. Consult TV listings for details.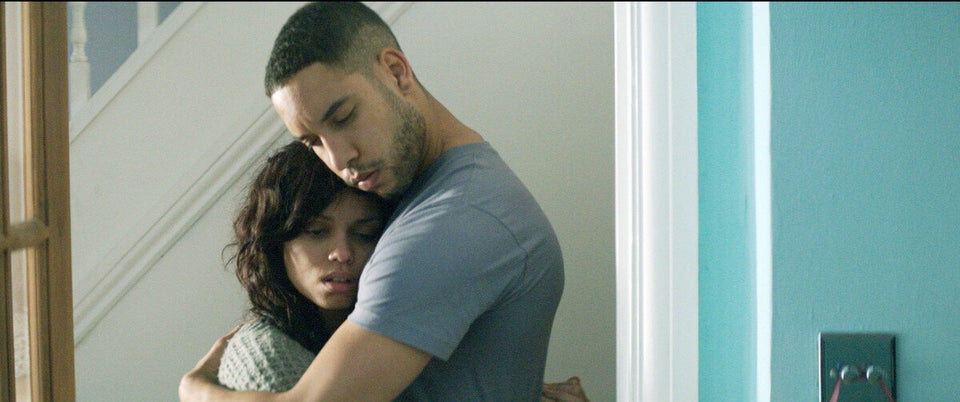 Murdered By My Boyfriend
Related