It's 20 years today since one of Disney's greatest modern fairytales first came to the screen, with the adventures of 'The Lion King'.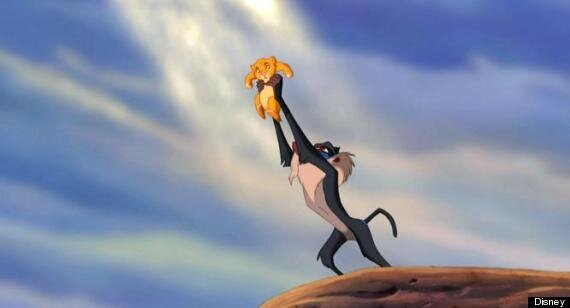 A new King is born, and the jungle rejoices...
To celebrate two decades of the adventures of Simba, the wisdom of father Mustafa and the villainy of Uncle Scar, we've posted below that glorious moment when young Simba is presented to the other residents of the jungle, and above his lesson with Mustafa, when young Simba learns just what a large legacy lies on his small, furry shoulders.
Is 'The Lion King' up there with your Disney favourites?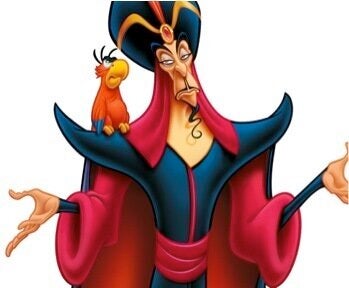 Disney Villains Celebrity Lookalikes