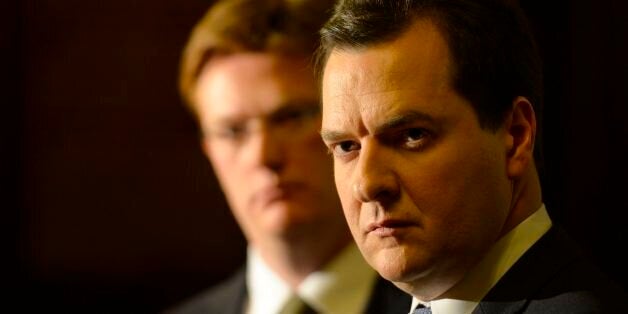 Danny Alexander, George Osborne's Liberal Democrat deputy, is risking a new coalition rift by using official Treasury analysis to more than three million British jobs would be at risk if Britain left the European Union.
Alexander, the chief secretary to the Treasury, is reported to have faced pressure from Osborne's aides to not make the official analysis public that suggested that 3.3 million jobs were connected to Britain's membership of the political bloc.
This comes as David Cameron fights a desperate battle to stop former Luxembourg premier Jean-Claude Juncker becoming president of the European Commission, even raising the prospect that Britain could be forced to leave the EU over the issue.
Juncker mocked the Prime Minister for his lack of "common sense" and said he expected to be anointed president this week. Meanwhile, Lib Dem business secretary Vince Cable rounded on Cameron for weakening Britain's "punch" in Europe by stoking a row over Juncker's appointment.
"The way it's been done, unfortunately, has not helped Britain punch its weight in Europe," he said.
Speaking in Washington today, Alexander will use Treasury analysis to warn about how many jobs are at stake if Britain leaves the European Union.
"When the focus is on jobs, and growth, and wider risks we take with our prosperity through isolation then the argument can and will be won," he is set to say.
"Indeed, the latest Treasury analysis shows that 3.3 million British jobs are connected to Britain's place in Europe. That is the measure of the risk that isolationists would have us take."
"So pro-Europeans should be confident that the British public will not vote to leave the EU in the event that a referendum on our membership is called. British people want the jobs and opportunities that come with staying in the EU.
"They want Britain to continue leading in Europe and they want Britain to remain a leading voice on the world stage."
Mr Alexander will say that it would be "foolish to turn our backs" on the EU.
"This isn't some starry-eyed, unconditional affinity for the EU. The EU has flaws and it must reform… But Britain can only reform it by taking our place at the table, rolling up our sleeves and getting to work. By leading in Europe, not threatening to leave it."
Others poured scorn on the Treasury analysis, like Ryan Bourne, head of public policy at the Institute for Economic Affairs, who branded it "deliberately disingenuous".
Labour's shadow Treasury minister Cathy Jamieson welcomed the Treasury analysis, concluding that "leaving the EU would be a disaster for jobs and businesses in Britain.
"It's no wonder George Osborne tried to stop it being published when he and David Cameron are putting their own party's interest before the national interest when it comes to Europe.
"Labour wants reform in Europe to make Europe work better for Britain, but walking away from our main trading partner would put millions of jobs at risk."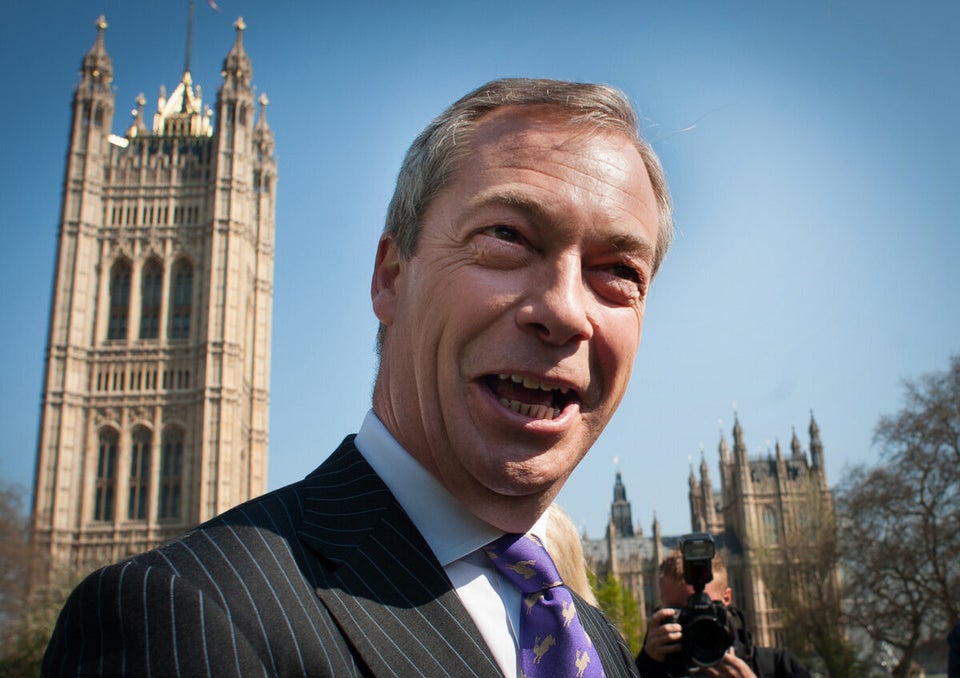 Brexiters
Popular in the Community