An explosion has devastated a shopping mall in the Nigerian capital of Abuja, killing at least 21 people, according to local police. The blast, which is being blamed on Islamist militants, hit the Emab Plaza in the upscale Wuse 11 suburb just an hour before the national team's World Cup match against Argentina on Wednesday evening (GMT).
Body parts lay strewn across the ground, according to witnesses, while AP reported that black smoke could be seen from miles away following the blast. Speaking to AP, witness Shuaibu Baba, who was in the mall, said, "I heard the explosion and (felt) the building shaking," adding that the driver that dropped him off was killed in the explosion. "I asked the driver to come with me, and he said 'no,' he would wait for me in the car."
Alongside the fatalities, 17 people were seriously injured. Local police have arrested one suspect. Nigeria is currently besieged by violent attacks by Boko Haram, jihadi extremists that control large swathes of territory to the north of the country. In recent months, the group has extended their reach to the capital, killing more than 120 people in April in an attack on a bus station.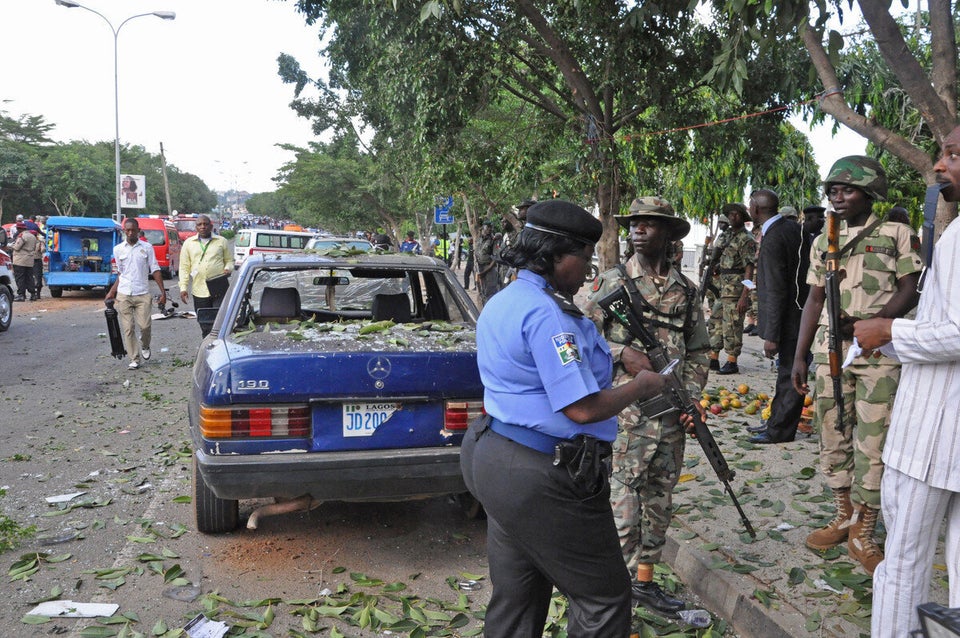 Nigeria Mall Attack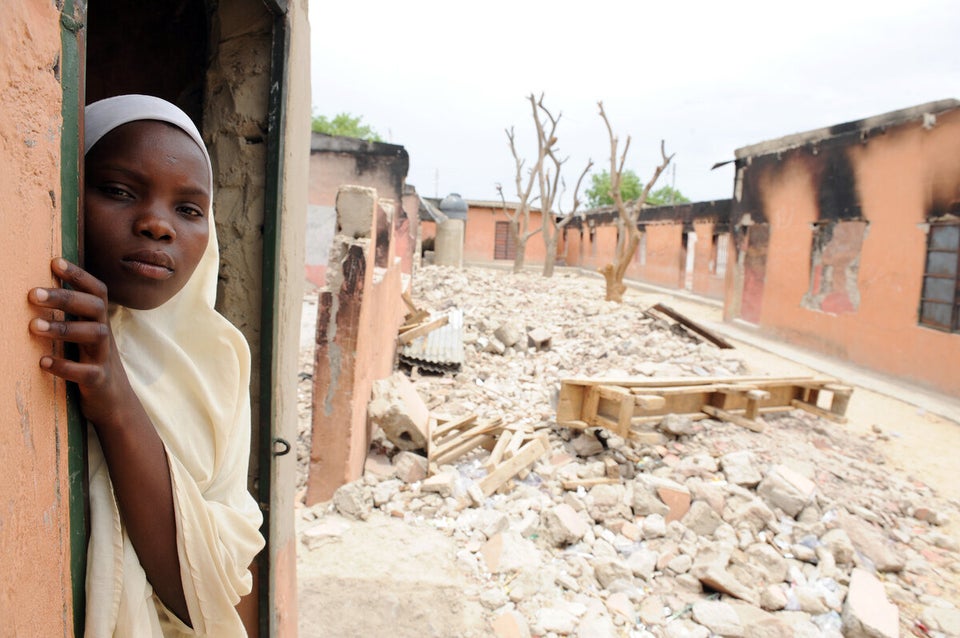 Boko Haram: Nigeria's Homegrown Terror