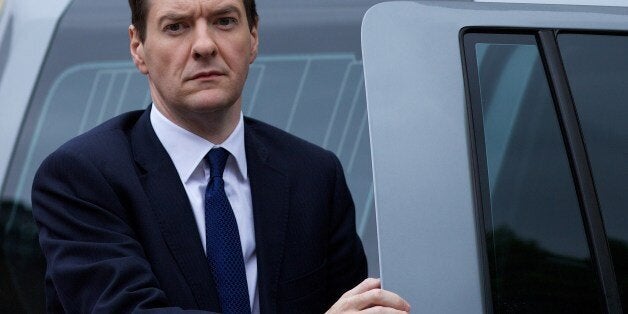 The coalition is continuing to create dozens of new tax reliefs - opening up fresh loopholes for the tax avoidance industry to exploit, MPs have warned.
The Commons Public Accounts Committee said that despite promising to simplify the tax system, the coalition had added to the complexity by creating almost three times as many new reliefs as those it had abolished.
While the committee welcomed the fact that HM Revenue and Customs was taking more tax avoidance cases to tribunals, it questioned whether there were sufficient sanctions available to prevent tax advisers from promoting "aggressive" avoidance schemes.
In March 2011, the coalition's newly opened Office of Tax Simplification carried out a review of 155 reliefs, of which it recommended that 47 should be scrapped.
While 43 of those were subsequently abolished, a further 134 new reliefs have since been created by the Government. As of December 2013, the coalition had managed to get rid of a total of just 48.
"Tax reliefs are a substantial, complex and poorly managed element of the tax system," the committee said. "Each new tax relief has made the tax system more complex, and provided an opportunity for avoidance and abuse."
The committee highlighted the "poorly designed" film tax relief, introduced by the last Labour government in 1997, which officials had estimated would cost the Exchequer £30 million over the first three years but which ended up costing £2 billion over the following decade.
Of the vast the backlog of 43,000 avoidance cases where the HMRC is still expecting to receive payment for outstanding tax, as many as 17,000 related to film tax relief.
The committee chair, Margaret Hodge, said it was an example of the way the "tax avoidance industry" exploited "loopholes" in legislation to devise and sell aggressive avoidance schemes.
"The government spends £100 billion every year on reliefs designed to encourage behavioural change, whether promoting jobs and growth, or investment in the arts," she said.
"Whilst well-intentioned, every one of these tax reliefs creates opportunities for avoidance and evasion.
"Much more radical simplification of the tax system is required if we are to get to grips with aggressive tax avoidance."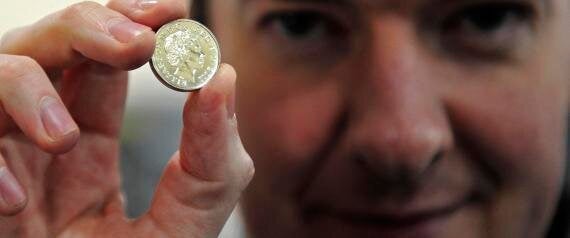 Politician Tax Avoidance Controversies