Madonna knows if she's going to pop on a niqab, take a selfie and upload it to Instagram that it's going to raise an eyebrow or five.
But, in typical I-don't-give-a-hoot fashion, Madge added the hashtag '#unapologeticbitch' to the snap, which she also captioned 'It's that kind of day'.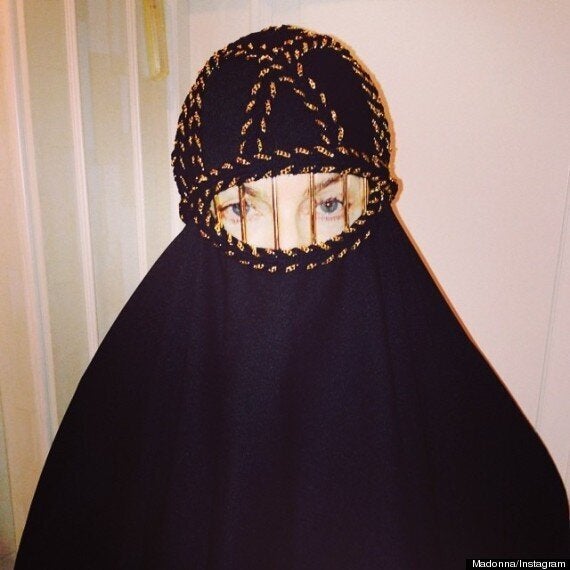 I have no idea what she's on about either, but maybe she was just in the mood for being a teeny bit controversial.
Bet Miley's quaking in her g-string.
The new pic comes just a few weeks after the 55-year-old posted another Instagram snap of her wearing a tiara, which featured the word 'bitch' spelt out in diamonds.
Headwear for the Queen (of pop), I'm sure you'll agree?
She's also reunited with Pharrell Williams, who she previously collaborated with for her R&B-inspired album 'Hard Candy'.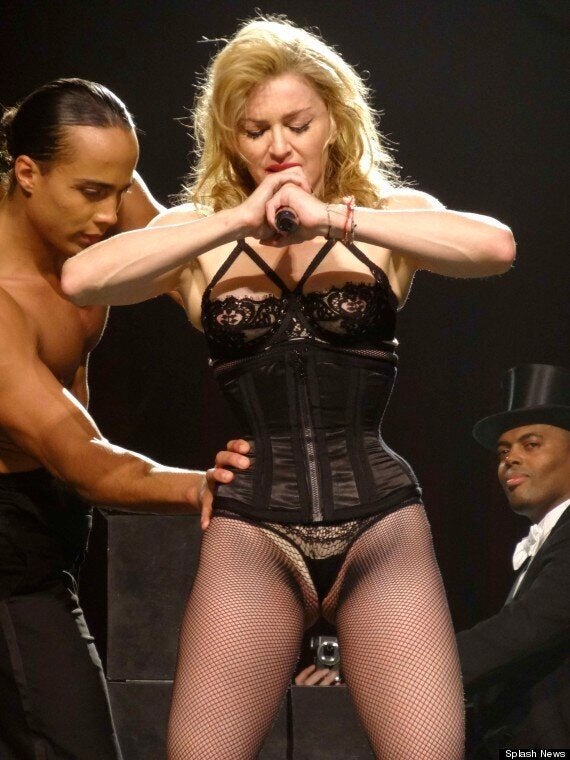 Madonna: Growing Old Disgracefully