Melanie Sykes has spoken for the first time about her split from her husband Jack Cockings.
The 43-year-old TV presenter split from her hubby of six months in December last year, a month after she was arrested and cautioned for assaulting the 28-year-old at the home they shared in North London.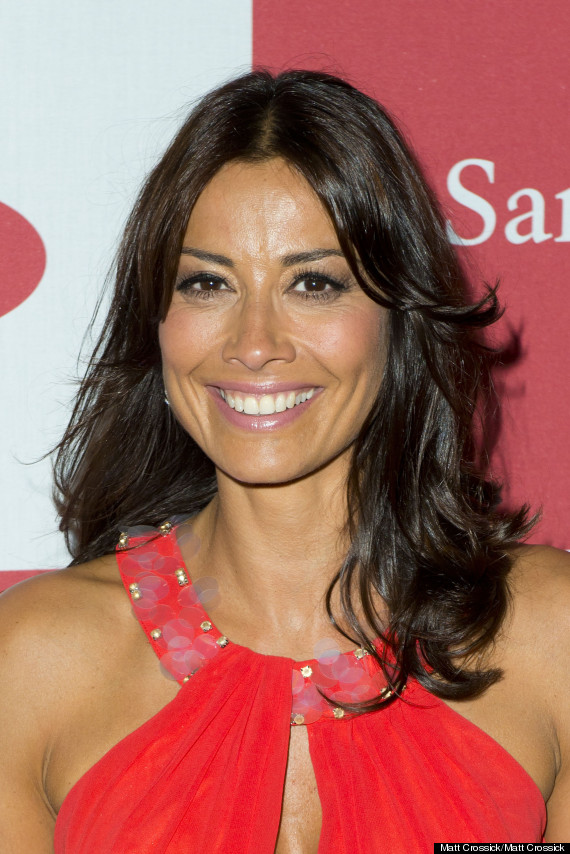 Melanie Sykes
The mum-of-two told OK! magazine: "All my friends and family have been amazing. But I have to be there for my boys so I've just put one foot in front of the other.
"I dig deeper into my character. It hasn't been easy but life goes on. I'm not going to crumble."
She added: "It's been forced upon me, but it's just an evolution, life goes on. Obviously it hasn't been easy – it's a big deal – but I make my life happen and my friends and family help me."
But despite splitting with her second husband, Mel said she's not been put off getting into another relationship.
"I love being in love," she said. "It's a great feeling. But I'm not going to define myself by a bloke. No way."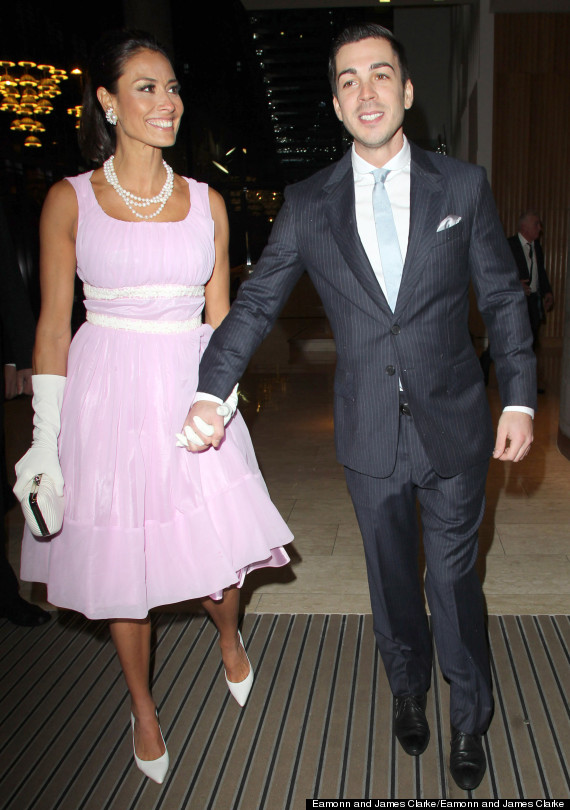 Mel with her ex, Jack Cockings
Mel and Jack's romance hit the headlines after they sent a series of very public racy tweets to each other, with Mel bragging she had "the giddiest knickers of my life" and the "the raging horn".
In January, Jack spoke of his relief over his split with the TV presenter and model.
Taking to Twitter, Jack wrote: "I would rather be alone with dignity than in a relationship that requires me to sacrifice my self respect.
"Sometimes, you end up losing yourself trying to hold on to someone who doesn't care about losing you."
LIKE US ON FACEBOOK | FOLLOW US ON TWITTER