At some point or another we all have to work in a rubbish job, don't we? And celebrities are no different. Before the fame and the money, the headlines and the success, all those celebs were just like us, working their regular nine to fives, putting in the hours and collecting the pay cheque at the end of the month.
They might be on the A-list now, but some celebrities have worked some pretty dire jobs that you might never have even heard about.
Fair enough, Channing Tatum working as a stripper isn't exactly surprising - especially given that his personal experiences went on to influence the film 'Magic Mike' - and plenty of stars have worked as waiters while they were waiting to hit the big time.
But lesser known stories like Brad Pitt earning a wage by throwing on a chicken suit or Oscar nominee Amy Adams serving pints of beer at Hooters were enough to raise our eyebrows when we first heard them.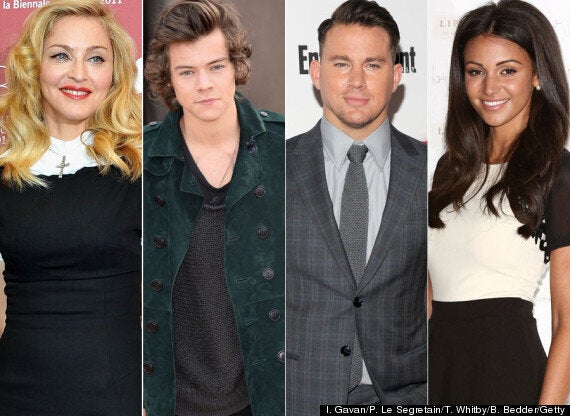 What did these stars do before they hit the big time?
We've done some digging and found out that a whole host of stars had embarrassing and surprising jobs before they made it big - and some of them might really shock you.
Find out what your favourite celebrities did for a living before they were famous in our gallery below...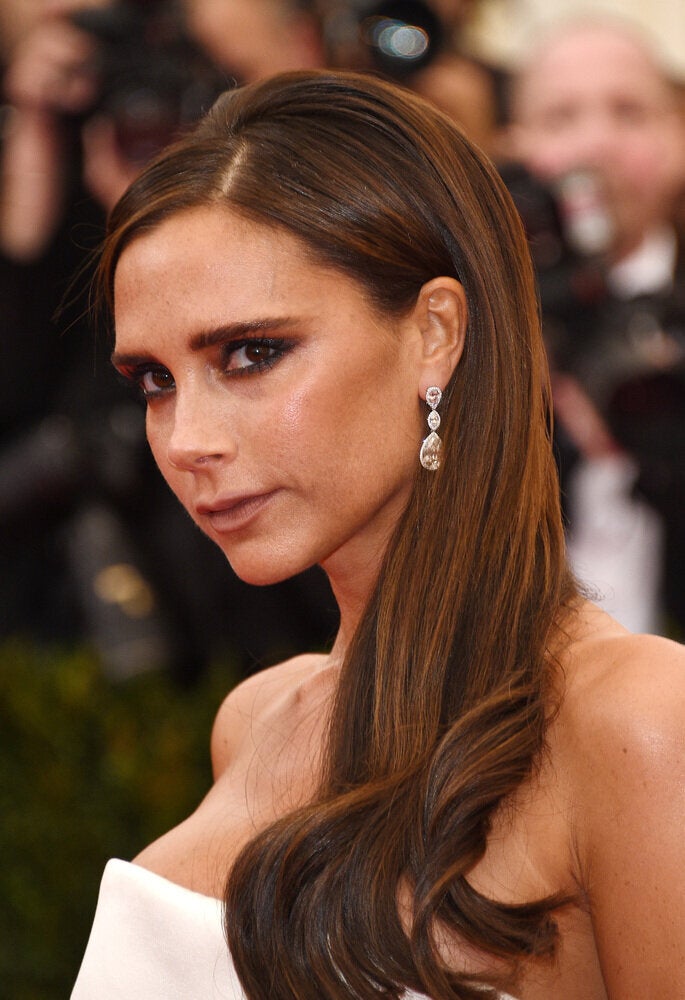 Before They Were Famous: What Did Celebs Do For A Job?
href="http://www.facebook.com/HuffPostUKEnt"target="_hplink">LIKE US ON FACEBOOK

| FOLLOW US ON TWITTER