Lady Gaga's former bezzie, Perez Hilton, has spoken out about his fall out with the 'Bad Romance' singer, saying she has become 'poisoned by fame' since making it big.
The celebrity blogger - and friend of the stars - had supported the singer since the start of her career and the two became firm friends until they fell out after he interviewed her for Australian TV in 2011.
Perez Hilton and Lady Gaga pictured together in 2009
Speaking on 'The Wendy Williams Show' in the US, Perez said the star got 'obliterated drunk' during the interview and stormed off when he asked her about her boyfriend.
"She proceeded to get obliterated drunk, drinking Jameson, and she was a surprisingly functioning drunk woman," Perez explained.
"The fact that I brought up her boyfriend made her livid and she stormed off the set and stopped the interview."
When he was asked if he thought it was the booze that made her react the way she did, he replied: "No, I think it was fame that just poisoned her.
"She had an album Fame Monster, her second album, and she became consumed by that which she was fascinated about. You know, fame can be a very deadly drug and it has damaged her personally."
The blogger now says he has absolutely no interest in making up with Gaga as she has become an 'unrelatable freak'.
"I think she has unfortunately become a victim of this character she created," he said.
"Instead of being an artist she became this freak and this cartoon character and so unrelatable to people."
Watch the full interview with Perez discussing Lady Gaga above…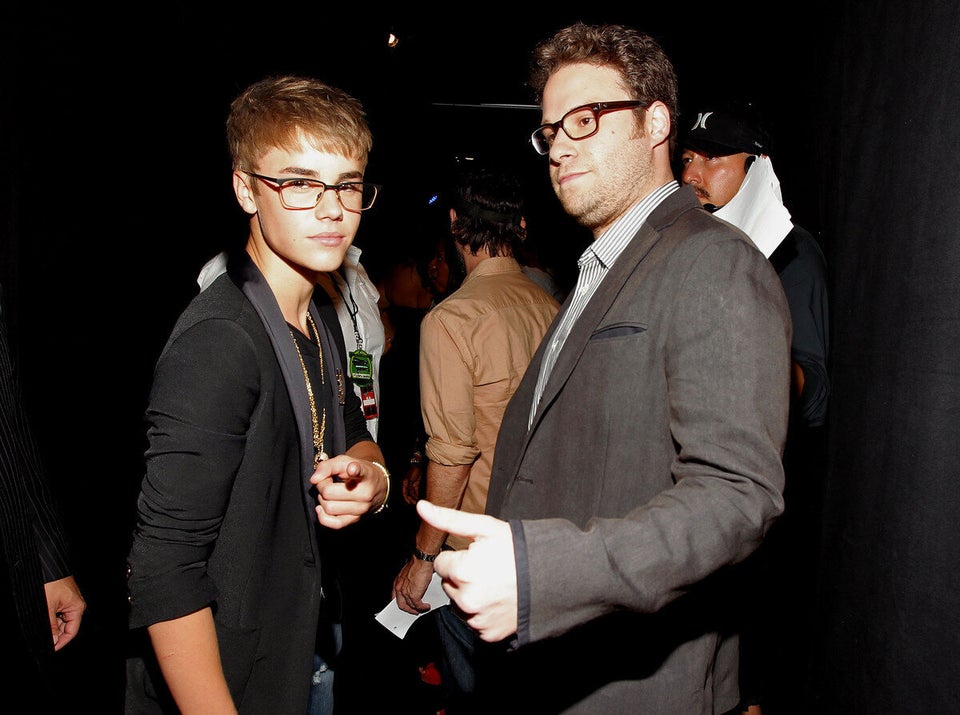 Celebrity Feuds