The first two Android Wear smartwatches are available to buy now -- and many members of the tech press already have their hands on them.
However, they also have lots of criticisms.
While the Wear system is well designed, they report, and is simple and useful, it's also -- well -- a bit annoying. It's a notification machine, and appears to be a little too willing to distract you when really the idea is to get out of your way.
Then there's the hardware, which is -- at least in comparison to the 360 -- imperfect.
Let's see what the reviews actually say so far: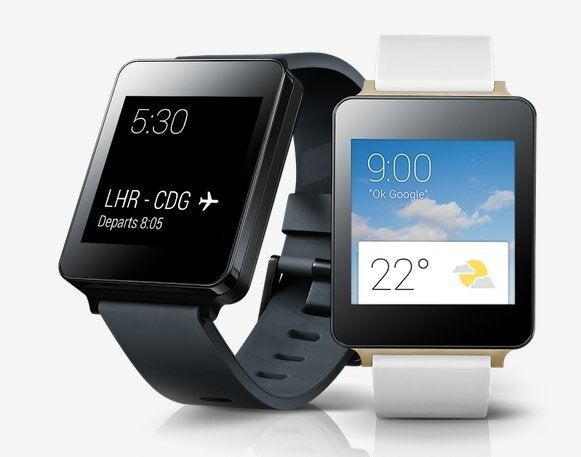 "The watch is light, and the face, while fairly large, isn't too big as long as you don't have tiny wrists… The watch surprisingly supplements my smartphone usage pretty nicely. Google has clearly put a lot of thought into Android Wear, and what to include, as well as what to leave out… Quickly replying to text, email and Hangouts messages with canned responses or by voice is a big time saver. In general, they've put what you need on your wrist, and left out what you don't."
"It looks like it swallows up my wrist, so it's not going to be a go-to fashion statement for everybody… In terms of power performance, the 63g timepiece features a 1.2GHz Snapdragon 400 processor, coupled with 512MB RAM and 4GB internal storage. I couldn't fully test out the watch's performance in real life because the watch itself was in a special demo mode that only gave me a few cards to play with."
"Think of a dramatically scaled-down smartphone, and that's what the G Watch sort of looks like… For a first-generation product, it's not bad. The screen doesn't need to be razor sharp, and it doesn't need more power than it already has. It could use better battery life, but charging it every night is easy and it'll easily get you through the day."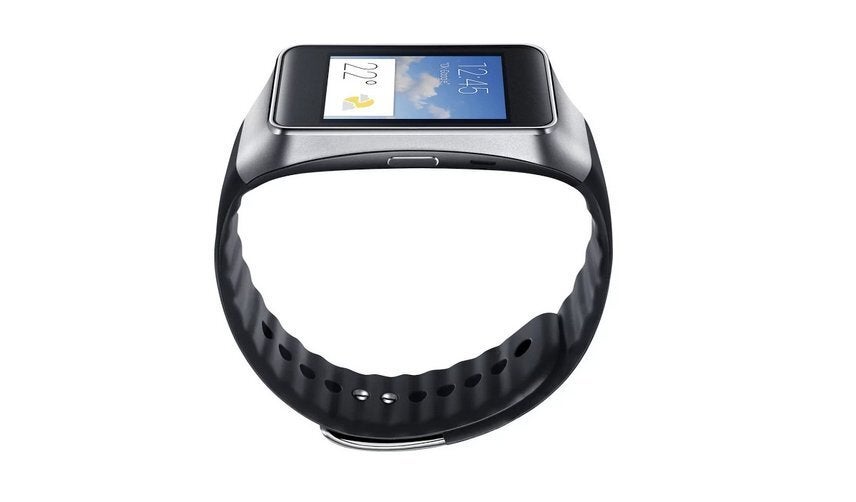 "The watch's design isn't as appealing to us as the round-faced, leather-strapped Moto 360, but it's a reasonably nice improvement from the sometimes-design-challenged Samsung. Its front face is black surrounded by metal, and while the stiff plastic strap isn't the most attractive thing in the world, you can still replace it with any standard watch band."
"This is currently an unreleased product, so a few bugs and missing features are to be expected. So far, I haven't been able to get directions on the watch or respond to text messages by voice. Many apps aren't optimized for Android Wear yet, and some of the features Google has announced won't be available until later this year, including the ability to skip the password screen on a paired Android phone or Chromebook."
"The Live fits right into the design aesthetic we've seen on the Gear, Gear 2 and the Gear 2 Neo, and shares their solid build quality. It's got a seamless silver housing tightly fitted around its screen and a rubber wristband that clasps together with a pair of prongs studding the back of a brushed-silver buckle. Unlike its brethren, however, the Live has a slimmer profile and has no buttons or screws adorning its housing -- an omission meant to keep with Android Wear's professed love for voice controls, no doubt."