A big year for Jared Leto - on top of his Oscar for his supporting role in 'The Dallas Buyers Club', he's been named PETA's Sexiest Vegetarian Celeb of 2014.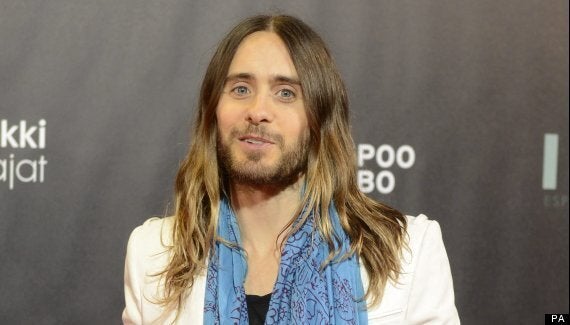 Jared is, in fact, a vegan, after becoming a vegetarian as a teenager. He promotes all things veggie on his Twitter and Instagram accounts, including a pic of him flipping vegan pancakes, and wearing vegan clothes.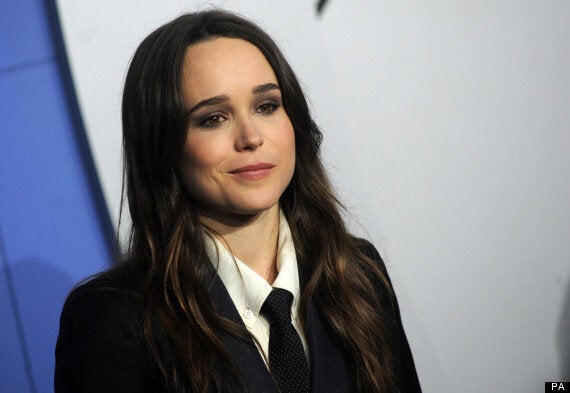 Ellen Page - often promotes her veggie lifestyle with her fans on Twitter
Ellen Page has been named alongside Jared, similarly promoting the lifestyle with her Twitter interactions.
Meanwhile, here are a few celebrity veggies you might not know about...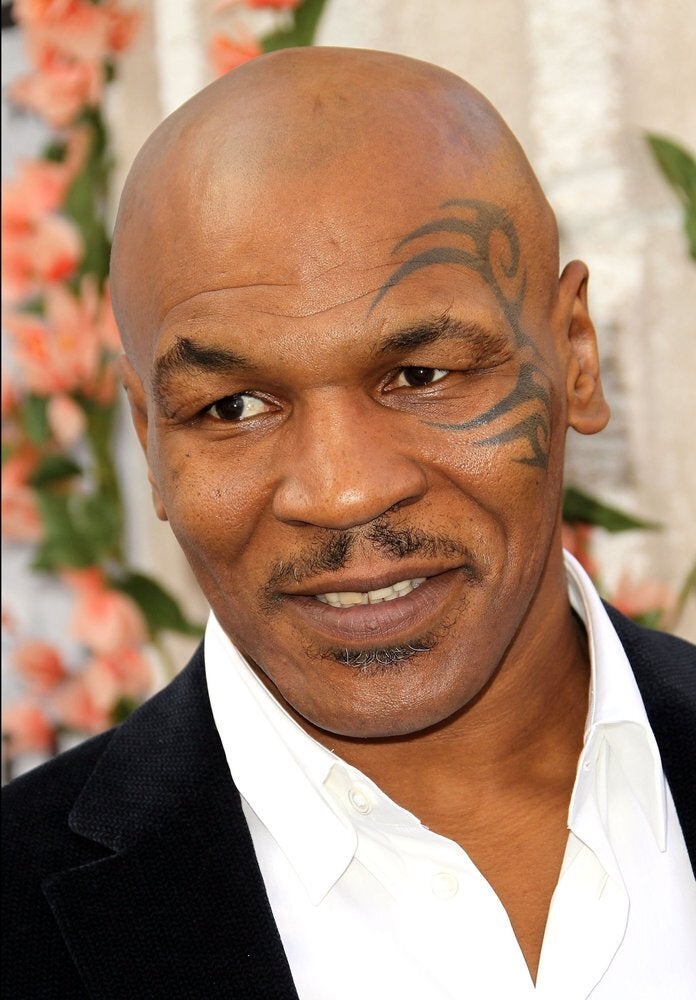 Surprising Celebrity Vegetarians
And the ones you probably do...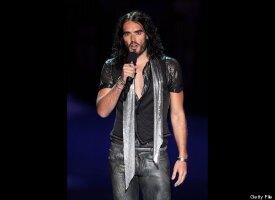 Celebrity Vegetarians
Popular in the Community