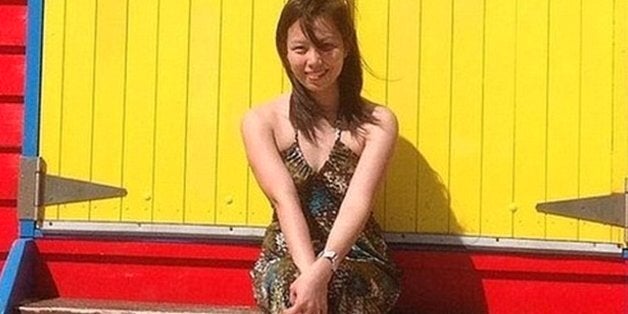 A mother-of-two may have been killed by a cheap, knock-off USB-style charger.
The 28-year-old, identified as nurse Sheryl Aldeguer, was apparently electrocuted as she talked on her phone while it was plugged into a faulty $4.99 charger.
She was found wearing headphones and with her computer in her lap with burns on her chest and ears at a home in Gosford, north of Sydney, in April.
Authorities have now issued a warning to consumers about cheap USB-style chargers and are investigating distributors of the USB chargers after the woman's death.
Police are still investigating the circumstances of the death but the Department of Fair Trading, which has assisted with the case, suggested a sub-standard mobile phone charger could be to blame.
"Somehow power from that charger has connected to her body. Whether she had it (the phone) to her ear or was holding it in her hand, we don't know."
Collins said ideally people should avoid using their mobile phones while the devices were charging, but in any case they should avoid non-approved chargers.
"We are trying to alert people to the concern that sometimes when you buy really cheap chargers, they aren't compliant with... (safety) standards," she said.
Fair Trading said it had removed a number of unapproved and non-compliant USB-style chargers, travel adaptors and power boards from sale in Sydney after the death.
They said the devices did not meet essential safety requirements and were often made of inferior plastics and other insulation materials.
Popular in the Community