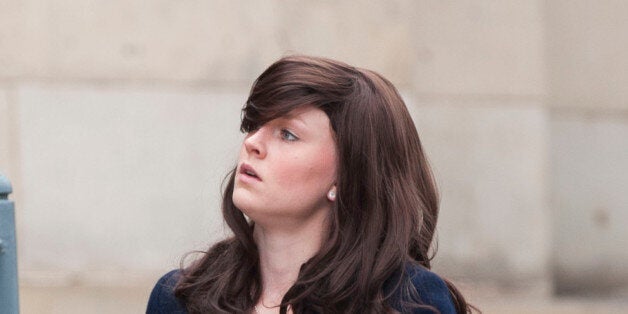 A German princess was arrested after stripping off her clothes and racially abusing a first aider at a posh university party - and was even put in leg restraints by police due to her aggressive behaviour.
Her Serene Highness Theodora Sayn-Wittgenstein told first-aider Farah Jasmin Hussain, who was trying to help the 27-year-old, "While I was doing my nails this morning I was wondering how many Muslims I could kill." Hussain fled the tent in tears following the disgusting remark.
Staff at the Oktoberfest party, held at St Andrews University every March, had taken the pampered princess to the tent after she started stripping naked after climbing a fence.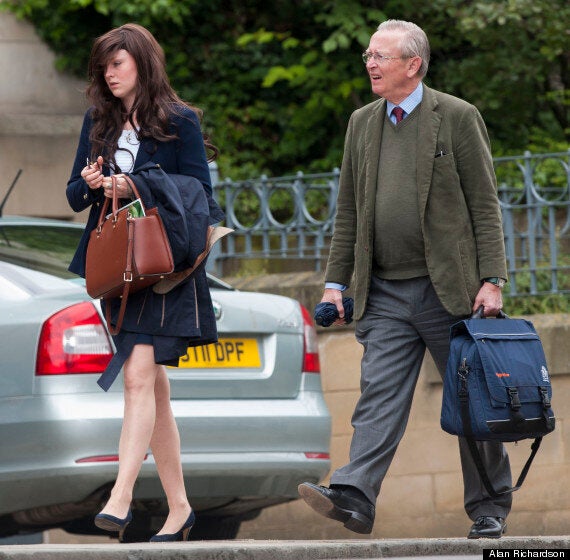 The princess arrives with her father Prince Ludwig
Following the verbal assault, disgraced Sayn-Wittgenstein then kicked one member of staff and tried to headbutt another, the Daily Record reported.
The rambunctious royal even lashed out at police, who had to put her in leg restraints to get her into a police car, but later explained she "thought she was being kidnapped".
According to STV news, even the bratty princess' solicitor said she had "bought shame on herself and her family".
Ironically, Sayn-Wittgenstein, who had to sit on public benches alongside sex offenders, thieves and drug addicts according to the Scotsman, has a degree in international relations and has previously lived in Jordan.
Sheriff Mark Stewart QC fined Sayn-Wittgenstein, who attended court in a brown wig with her father Prince Ludwig, a total of £1,000. He said: "The impression one gets is of disorderly and violent conduct occasioned by far too much drink for someone who was unable to properly deal with that level of intake.
"I deal with you as I would anyone who behaves in this way.
"These comments you made are unacceptable – they would cause nothing but division, concern and unhappiness."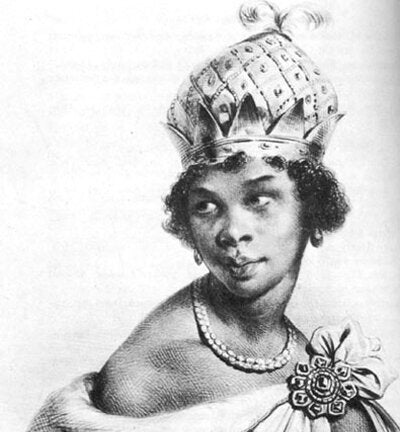 11 Princesses Behaving Badly