Angel Haze has spoken out about her relationship with Ireland Baldwin and made it clear that despite being labelled as 'friends' by certain parts of the media, they are most definitely romantically involved.
The US rapper started dating the model daughter of Kim Basinger and Alec Baldwin after the pair were introduced by Ireland's cousin at New York Fashion Week.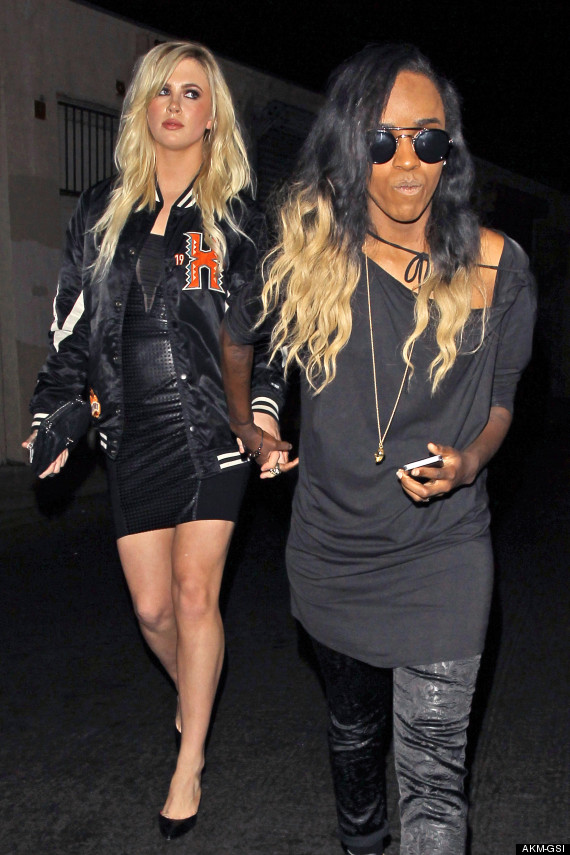 Ireland Baldwin and Angel Haze
But Angel, who plays Glastonbury this weekend, remains amused that they are still referred to as 'friends', despite the pair regularly uploading affectionate snaps of each on Instagram.
"I don't know if there's like some confirm or deny thing with the way relationships work in the media, but everyone just calls us best friends, best friends for life, like we're just friends hanging out," she told The Independent. "It's funny. It's rad in some ways, it sucks in others."
"There are still certain limitations for women," she said. "If we were two guys, it'd be insane, negatively insane with the attention. With us it's all being very positive, the media are like, 'Oh they're so cute, they're best friends.'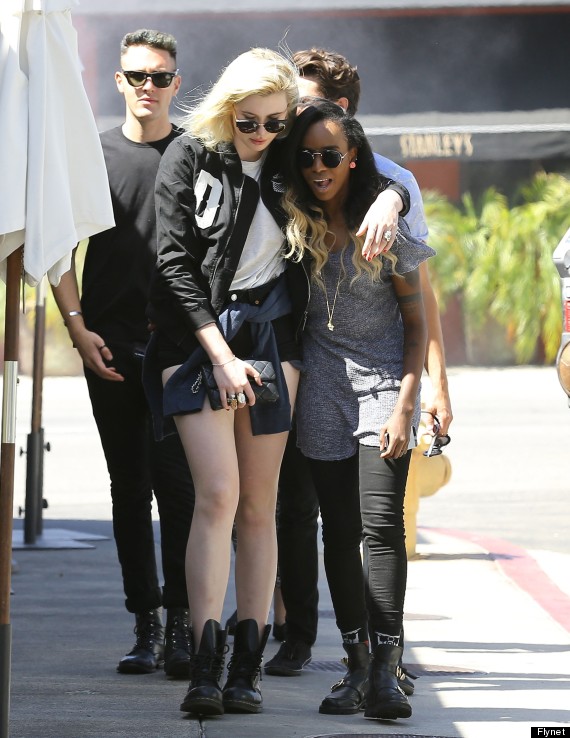 And Angel didn't hold back when it came to spelling out that her relationship with Ireland is anything but platonic.
"An interracial gay couple, I mean that's just weird for America right now," she said. "We f**k and friends don't f**k. I have never f**ked one of my friends. Once I see you in that way, it doesn't happen.
"But we do f**k and it's crazy and that's weird to say because I think about it in terms of an audience reading it and them thinking, 'What the hell?' But it happens."
Earlier this month Angel and 18-year-old Ireland all but confirmed their relationship after sharing a major PDA outside the Sweet Butter Kitchen in Sherman Oaks, California.
They were spotted getting all touchy feely as they left the restaurant with a group of mates.
So, just to confirm, Angel Haze and Ireland baldwin are in a relationship. Got it? Good.
LIKE US ON FACEBOOK | FOLLOW US ON TWITTER