Ellie Goulding wowed her fans with a rousing rendition of 'Burn' on the final day of Glastonbury this year.
Ellie's live performance sounded dramatically different from the studio version of the hit song - less electronica, more drums and voices.
The sun came out for Ellie Goulding on the final day of Glastonbury
Ellie's image has changed dramatically in the past few months, and she was sporting a gold bra and black skirt for her set.
Watch her performance above and let us know what you think...
What was your highlight of this year's revelries?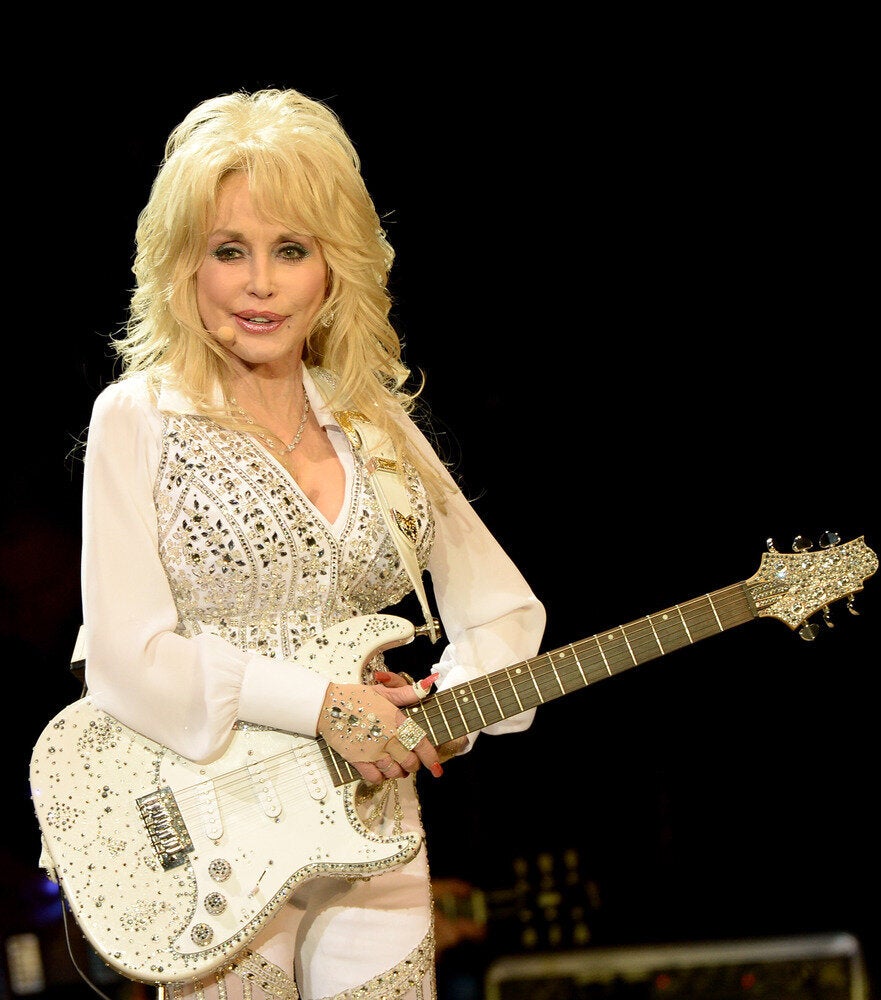 Glastonbury 2014: 12 Female Acts To See At The Festival
Popular in the Community