George Michael has answered the questions about the state of his health the best way he knows how - with a song.
August 11 will see the release of George's version of Nina Simone's classic 'Feeling Good'.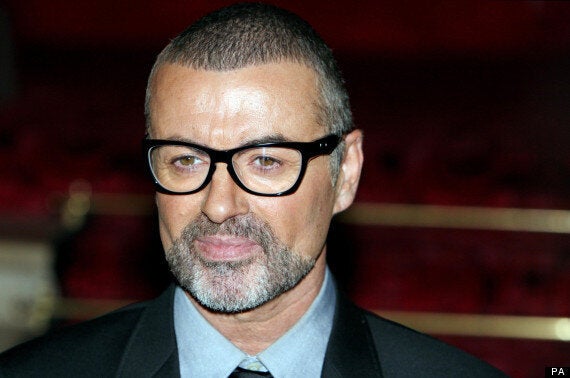 George Michael's latest song will be a cover of a Nina Simone classic
It's not the first time George has let his music do the talking. After he was arrested in 1998 for 'engaging in a lewd act' in a Los Angeles public toilet, he had great fun with the song 'Outside', and particularly the video, which showed men dressed as police officers kissing.
George recently celebrated his 51st birthday, but has been keeping out of the public eye for the past few months, skipping even the launch party for his latest album 'Symphonica', and making no public celebration when it went to the top of the chart.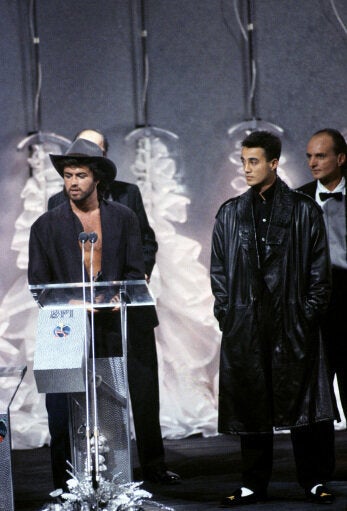 George Michael