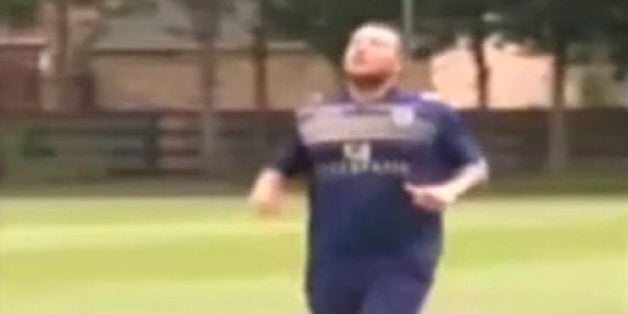 Paddy Kenny was never regarded as the most natural of athletes, and the Leeds United goalkeeper looks to have indulged a little too much during the close season.
A Vine has emerged of an overweight Kenny huffing and puffing during pre-season training as the club prepares for the new campaign.
The 36-year-old's figure is unlikely to impress new Leeds boss Dave Hockaday, the latest man tasked with guiding the Whites back to the Premier League after a 10-year absence.
In 2009, Kenny tested positive for the banned substance ephedrine, a powerful stimulant that increases metabolism and can aid rapid weight loss. His then-club Sheffield United suspended him.