Sharon Osbourne has revealed she felt like a 'cheat' after resorting to having a gastric band fitted in a bid to lose weight.
The 61-year-old underwent a gastric bypass procedure in 1999 - something she says she now regrets.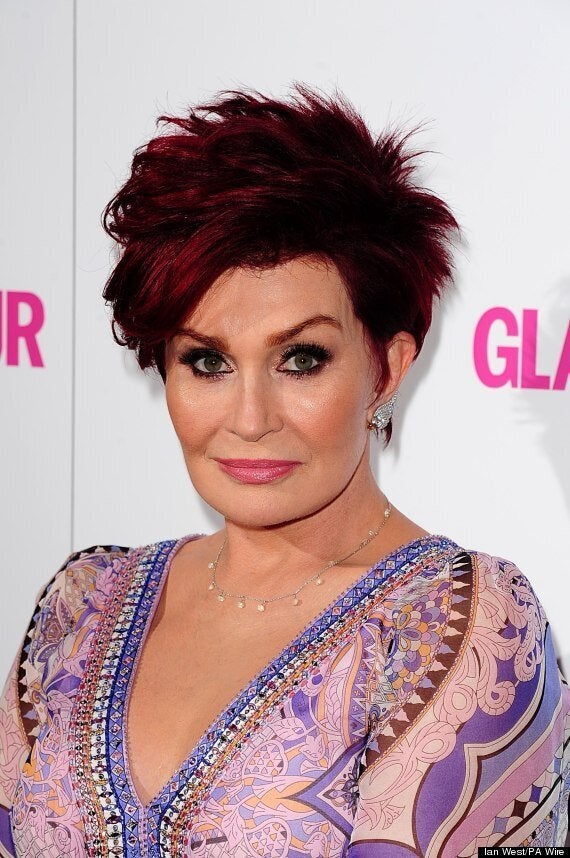 Speaking to Entertainment Tonight, she said: "I felt like such a cheat when I had that band on my stomach. It makes you vomit the whole time. Nothing goes down because it goes out."
The former 'X Factor' judge says she now keeps the weight off by sticking to the low-carb Atkins diet but still has 'cheat days'.
"I'd be fibbing if I said I don't cheat because I do cheat," she explained. "I cheat a lot on my diet. We all do, but I don't guilt myself out because the next day I'll start with my Atkins breakfast sandwich and I'm right back on it."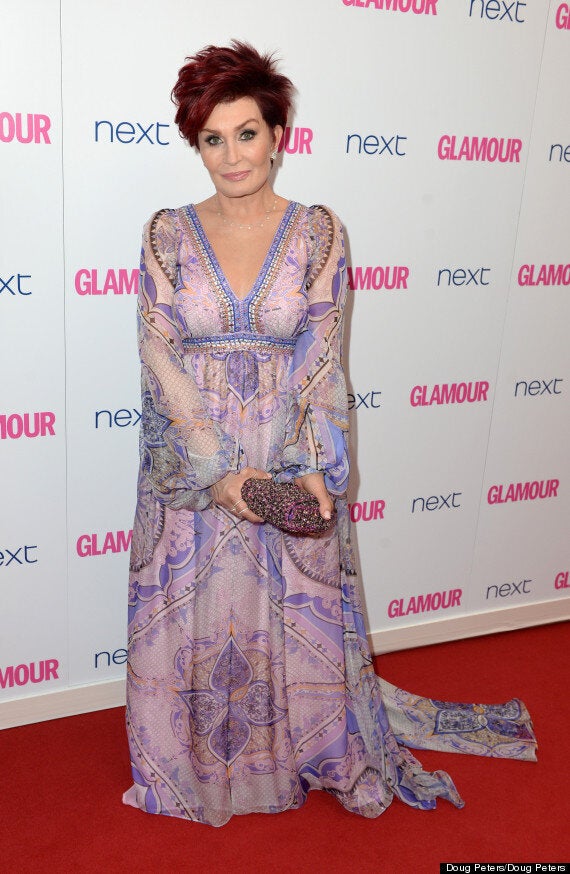 "I think Kate should stop wearing the black eyeliner," she said.
"I don't like the black eyeliner, I think it is way too hard because she is so stunning and she needs to open her eyes out, not close them.
"But I'm not saying a bad word - I think she is an amazing young woman, she is gorgeous, but the black eyeliner is so dated and it's just too hard."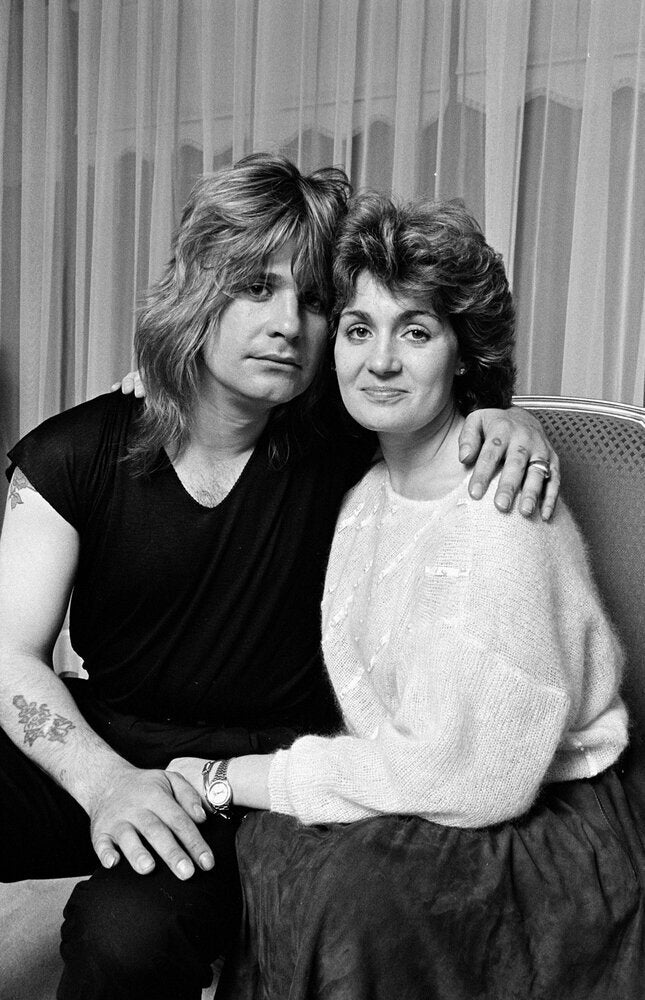 Sharon Osbourne Style Evolution