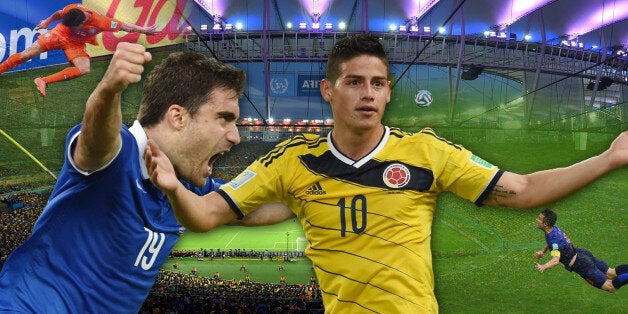 Sokratis Papastathopoulos's stoppage-time equaliser for Greece against Costa Rica was the 145th goal of the 2014 World Cup - equalling the overall total of the 2010 finals in South Africa.
Brazil 2014 is destined to be remembered as one of the most exciting World Cups in living memory after one of the worst. South Africa 2010 will forever be associated with stultifying matches and the vuvuzela, whereas Brazil has produced a near-perfect blend of attacking football, noteworthy eliminations and a strong presence in the quarter-finals.
The defending has been abysmal at times (there is a dearth of world-class centre halves) but pity those that care. So far, the 20th World Cup has provided a vibrant antidote to sorry South Africa and could become the highest-scoring 64-game finals.
Since the 64-match format was installed 16 years ago, the scoring has steadily decreased from 171 goals at France '98, 161 at Japan and South Korea in 2002, 147 at Germany 2006 and 145 in South Africa.
So, to celebrate, here are all 145 goals from Marcelo to Sokratis...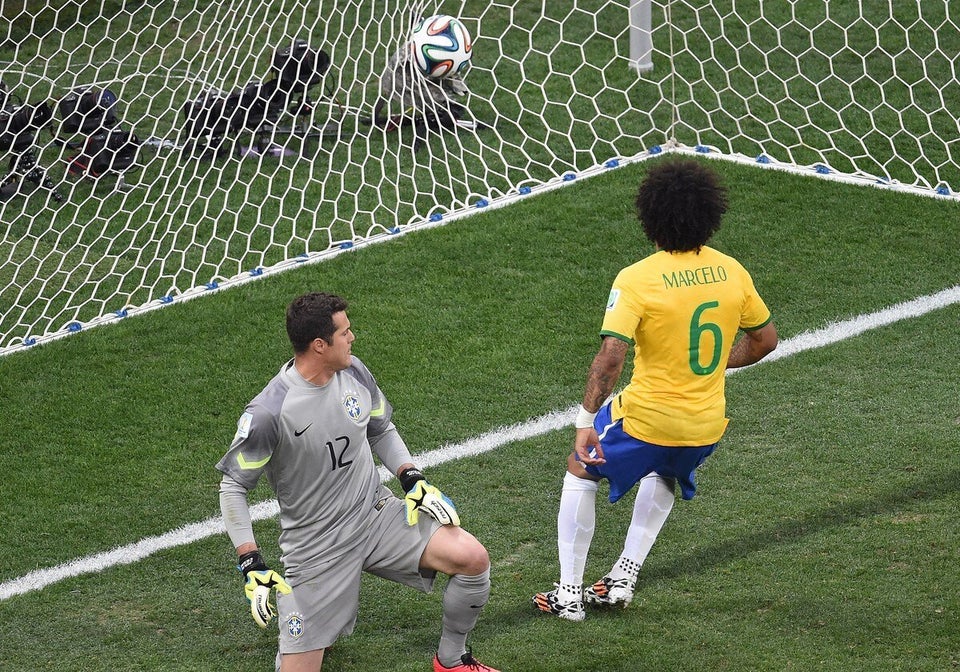 World Cup 2014: All the goals
Popular in the Community