Robin Williams has checked into a rehab facility, his representative has confirmed.
The actor, who has had a much-publicised battle with alcoholism and substance abuse in the past, is taking some time out to focus on his sobriety after a hectic work schedule over the past 12 months.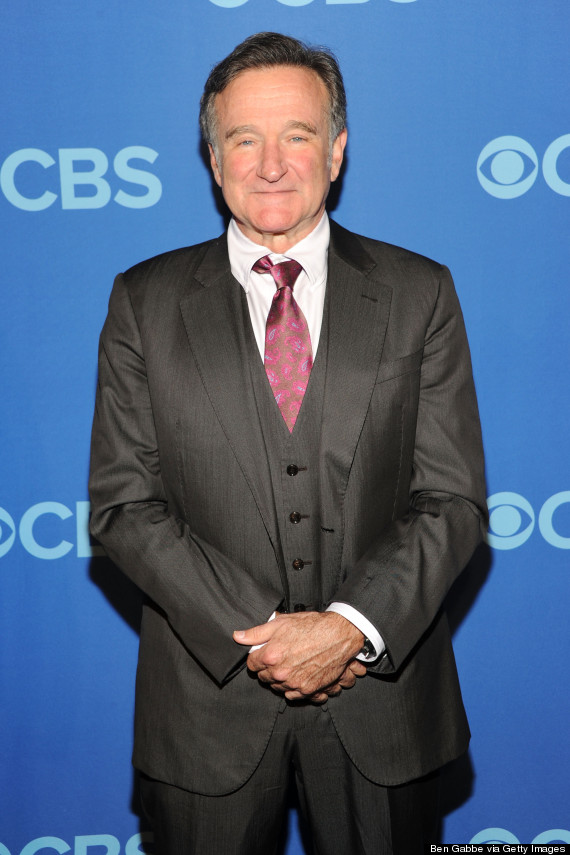 Robin Williams
Robin's spokesperson made it clear in a statement that the star has not fallen off the wagon and started drinking again, but instead they told E! News he's there to prevent a potential future relapse, saying: "After working back-to-back projects, Robin is simply taking the opportunity to fine-tune and focus on his continued commitment, of which he remains extremely proud."
And while it's been widely reported that the actor is resting at the Hazelden Addiction Treatment Center in Minnesota, in fact a source has told E! that he's at a separate facility altogether for "specialised treatment".
A source said: "He's been working for about 18 months straight. He had some time off so is using it to do a check-in.
"This was totally planned and scheduled."
It certainly has been a busy 12 months for Robin, who filmed a TV pilot with Sarah Michelle Gellar which ultimately wasn't picked up by networks, as well as starring in 'The Angriest Man In Brooklyn' opposite Mila Kunis and 'Game Of Thrones' actor Peter Dinklage.
He's also appearing in the forthcoming 'Night At The Museum: Secret Of The Tomb' reprising his role from the first two films in the trilogy, and is tipped to appear in the much-anticipated 'Mrs Doubtfire' sequel which was claimed to be in development back in April.
href="http://www.facebook.com/HuffPostUKEnt"target="_hplink">LIKE US ON FACEBOOK

| FOLLOW US ON TWITTER