Given her usual sense of style - and fashion line - we never had Victoria Beckham down as the gardening type.
However, the former Spice Girl's new Vogue photoshoot suggests she may have more of a green thumb than we realised.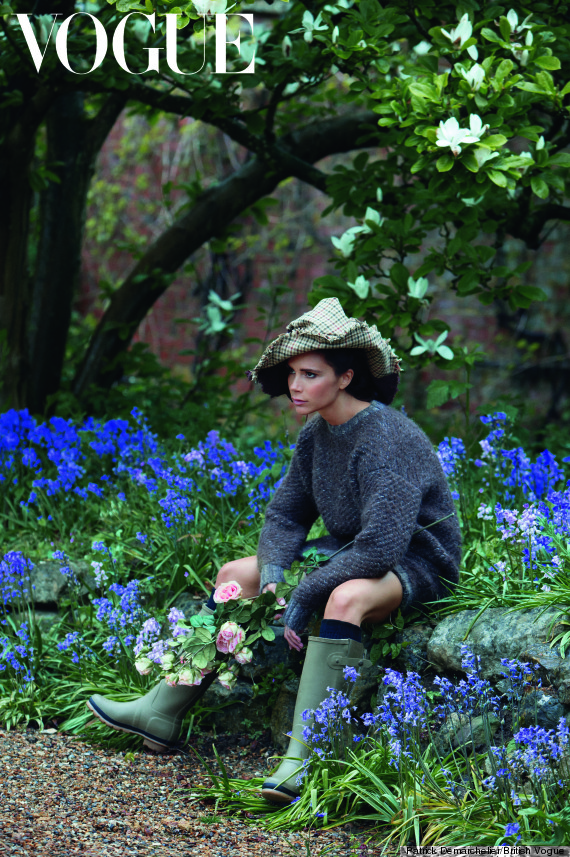 Posh gets her wellies on for Vogue
In the snaps, Victoria has cast her faithful high heels aside and in their place, she's donning wearing some wellies and a floppy hat while perched on a stone wall.
Victoria completes her shabby-chic look with an oversized jumper, as she takes a rest from a hard day of pulling weeds and planting bulbs. Because obviously, that's what Victoria gets up to in her spare time.
After channelling her inner Alan Titchmarsh, Victoria sat down for a chat with the mag, where she discussed her career so far.
"I wouldn't do anything differently. I've always worked hard and had a lot of fun, so there's nothing I would change," she said.
As if we weren't already mega jealous of Victoria, she goes on to remind us that she's also married to one of the most gorgeous men on the planet, who posed in these saucy earlier this week.
She says: "I wouldn't be where I am without David. He gives me the security and encouragement to do what I do. I do the same for him."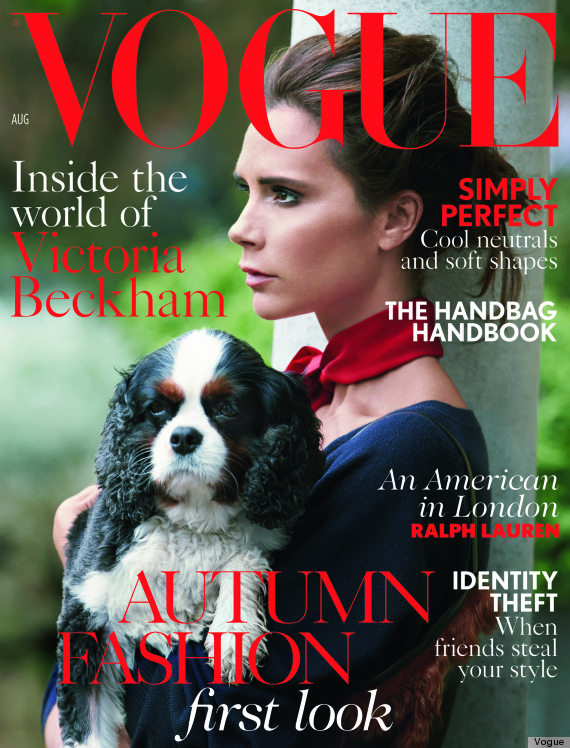 Read Victoria's full interview in the latest issue of Vogue, which is out on Monday 7 July.
href="http://www.facebook.com/HuffPostUKEnt"target="_hplink">LIKE US ON FACEBOOK

| FOLLOW US ON TWITTER