Bill Murray is as delightfully misanthropic as he has ever been, in the first trailer for 'St Vincent'.
A young boy whose parents just divorced finds an unlikely friend and mentor in the misunderstood, bawdy, hedonistic, war veteran who lives next door... guess who!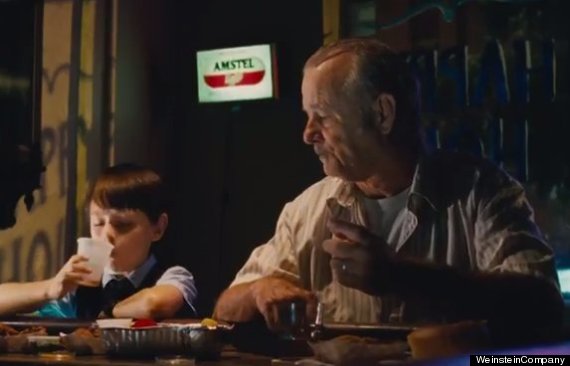 Bill co-stars with Melissa McCarthy and Chris O'Dowd in the film, set for UK release in October.
Why do we love Bill Murray so? Because, whatever role he plays, there is always a distinct, recognisable thread of the Murray woven through, because he is generous with his screen time, because he has no vanity... and no agent. In short, he has somehow remained the ant-thesis of everything people love to hate about Hollywood...
And here are some more reasons...
LIKE US ON FACEBOOK | FOLLOW US ON TWITTER