Cheryl Cole has admitted she thinks that Simon Cowell was right to sack her as a judge on the US version of 'The X Factor, claiming she doesn't think she was in the right place mentally or emotionally to sit on the panel.
In 2011, Cheryl was originally announced as one of the four judges on the first season of American 'X Factor', alongside Paula Abdul, L.A. Reid and Simon.
However, after just three weeks - and a rather dodgy pair of purple trousers - Simon made the decision to fire Cheryl and replace her with Nicole Scherzinger, who was originally supposed to co-host the series.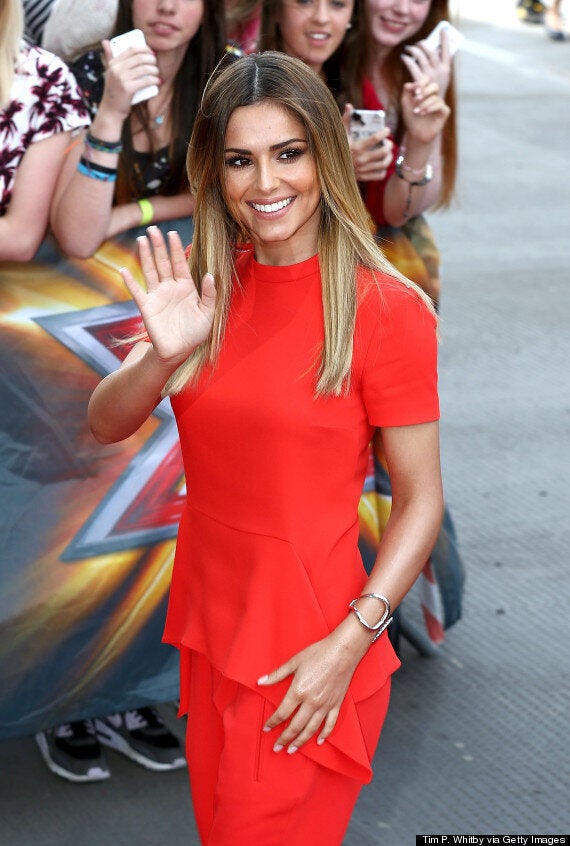 This led to a very public falling out between Cheryl and Simon, though she now says he was doing the right thing by firing her as she feels she wasn't "well in the head" at that time.
Speaking in the latest issue of Elle magazine, Cheryl says: "I can talk about this because I'm OK about it now. But I went through hell and it literally drove me mad. I became so desensitised, you could say terrible things to me and I wouldn't even think about it.
"I'd read awful stuff about myself and not blink. I shut down because I didn't know what else to do.
"Now I can say that Simon was right to get rid of me. I wasn't well in the head when that was going on, so it wasn't going to work. But he wasn't right not to tell me to my face."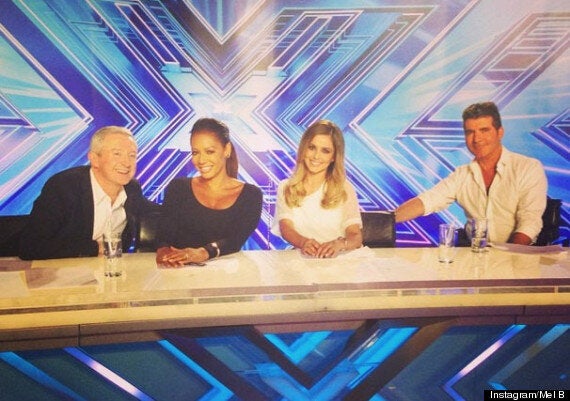 Simon and Cheryl reunited on the judging panel of the next series of 'The X Factor'
And while Cheryl may have made her peace with Simon now - or at least let's hope she has since they're going to be spending the rest of the year sitting next to each other on the panel for the next series of 'X Factor' - she certainly wasn't in a forgiving mood at the time.
She reveals in her interview that she sent him an expletive-laden text message to get her feelings off her chest when she found out she'd been sacked, which read: "F**k you, F**k Fox, F**k the orange and purple outfit. F**k the big hair. F**k the UK X Factor. F**k you all. I hate you."
Oh dear. Let's just hope there were no AutoCorrect embarrassments - "duck the UK X Factor" just doesn't have the same ring to it, does it?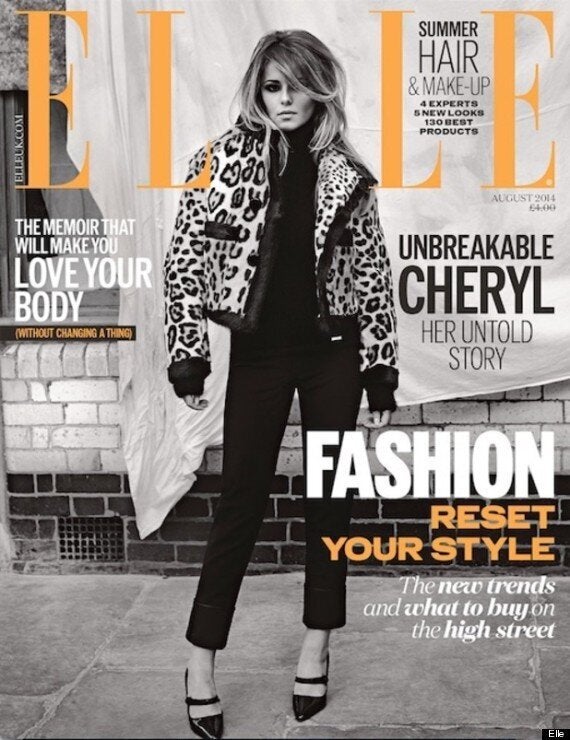 You can read all of Cheryl's interview in the August issue of Elle magazine, which is on sale now. Also available as a digital edition.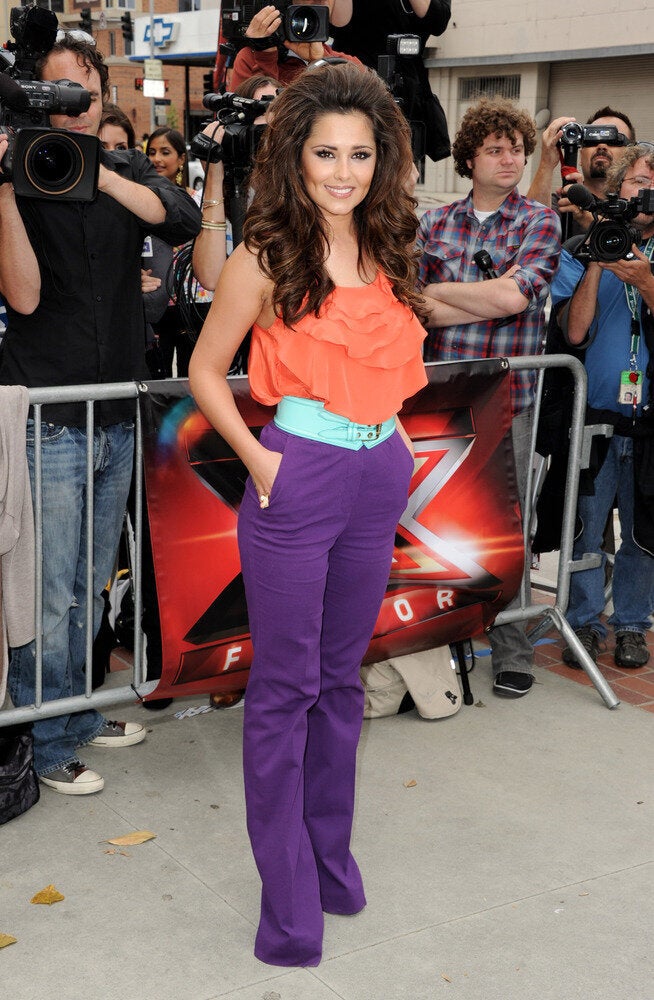 Cheryl's 10 Best 'X Factor' Moments
href="http://www.facebook.com/HuffPostUKEnt"target="_hplink">LIKE US ON FACEBOOK

| FOLLOW US ON TWITTER