They already share a Facebook account, a car and a phone, so it should come as little surprise these identical twins have decided to also share a boyfriend.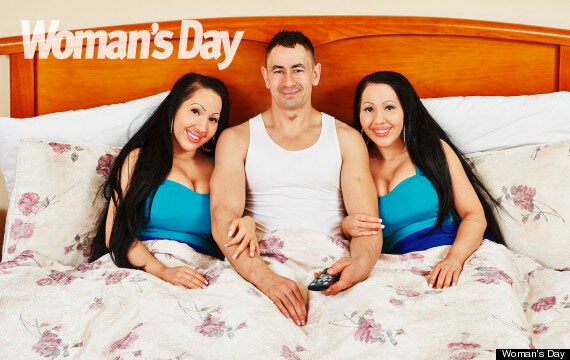 We three: Anna and Lucy DeCinque now live with Ben Byrne (and their mother)
Ben, 31, said: "It was demanding in the beginning, but now I know better.
"It takes the spontaneity out of it sometimes, but everything has to be equal with these two."
The trio live in Perth, along with the twins' 71-year-old mother Jeanna.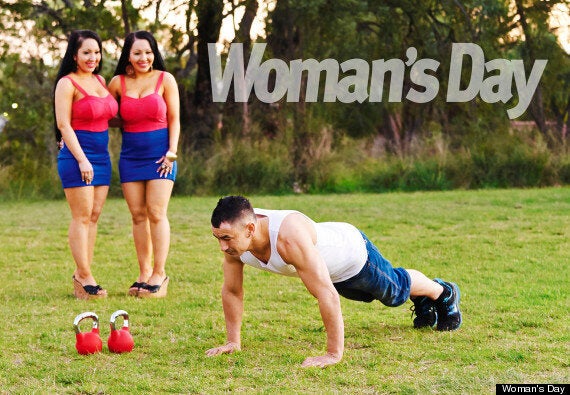 Fitness fanatic Ben says he does struggle to meet the twins' demands
Lucy said: "The main question we get asked is, 'How does one guy keep up with two girls in the bedroom?'
"Put it this way, we're very active girls and he needs twice the energy!"
Ben, a twin himself, admits: "It's my first time with two girlfriends, and to be honest it's very difficult because it has to be 100 per cent even.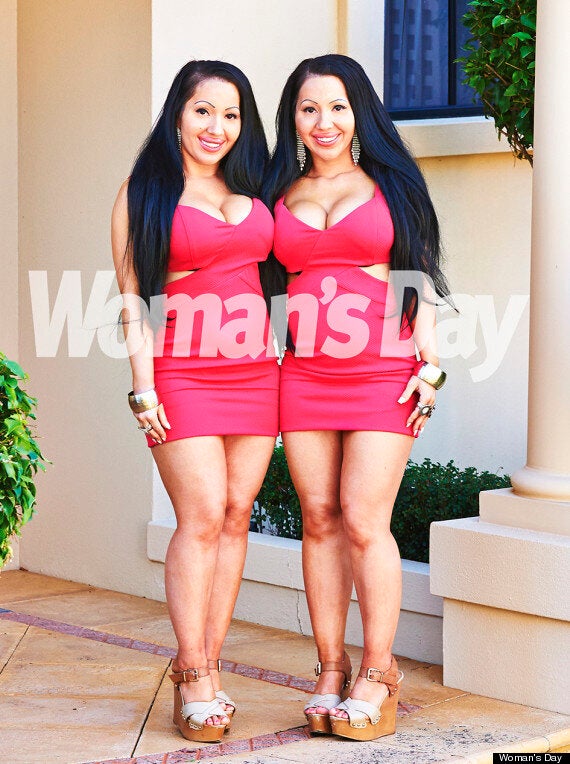 The girls have reportedly spent £150,000 on cosmetic surgery
"Whatever I do for one I have to do for the other, so it's a fine balance. My mates reckon it's a cool problem to have!"
In the past, Anna and Lucy, who have shared a double bed for the past two years, have dated separate boyfriends, but have tended to go for best friends or brothers.
"We'll sort it out. There's always a way."
Though it may be not what we're used to, it looks like they've found a solution to keep everyone happy…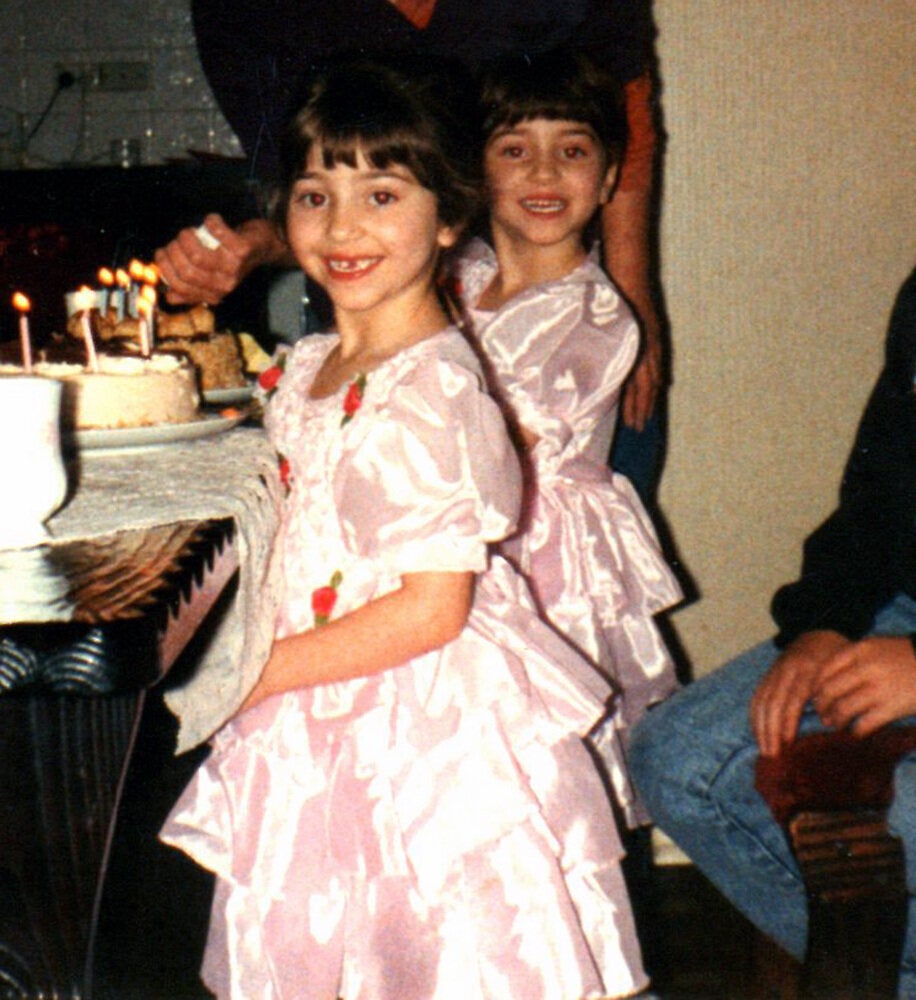 Twin Sisters Get Surgery To Look Exactly The Same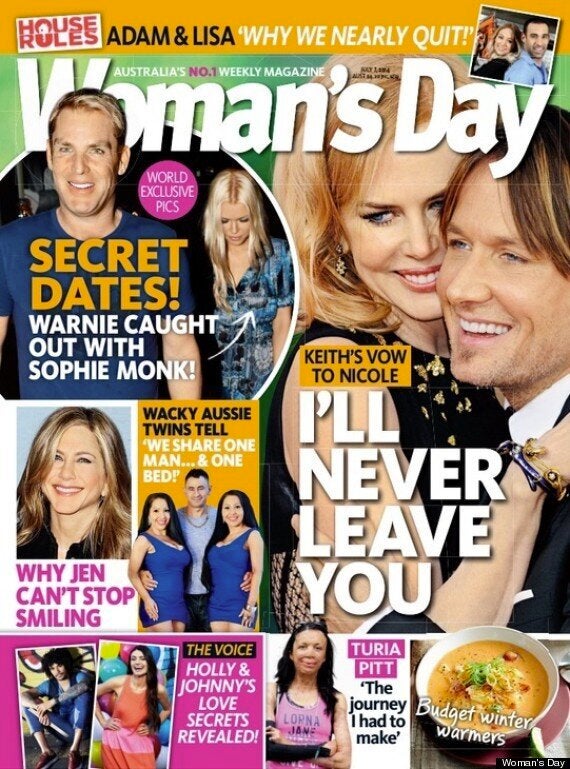 Related