Footage of a Japanese provincial politician sobbing incoherently as he tried to explain his extravagant use of public funds has gone viral.
Ryutaro Nonomura held a press conference in Kobe on Wednesday to address accusations he had misused ¥3m (£17,000) of official allowances.
During the three-hour event the 47-year-old wailed hysterically, banged his fists on the desk and generally made a spectacle of himself.
'I have staked my life... Don't you understand?'
Nonomura – a member of the Hyogo Prefectural Assembly – allegedly spent the misused funds on 195 trips he made in the course of a year, including over 100 visits to a hot springs resort.
Naturally the internet has responded to this emotional outburst by doing what it does best… taking the piss.
His tear-stained performance has inspired a stampede of cruel memes:
Twitter user @chiko86 remarked: "There was a kid like that when I was in elementary school. A kid who tried to explain by crying like that, lol."
"This is so embarrassing," wrote one YouTuber in Japanese, per a Kotaku translation. "Is he drunk?"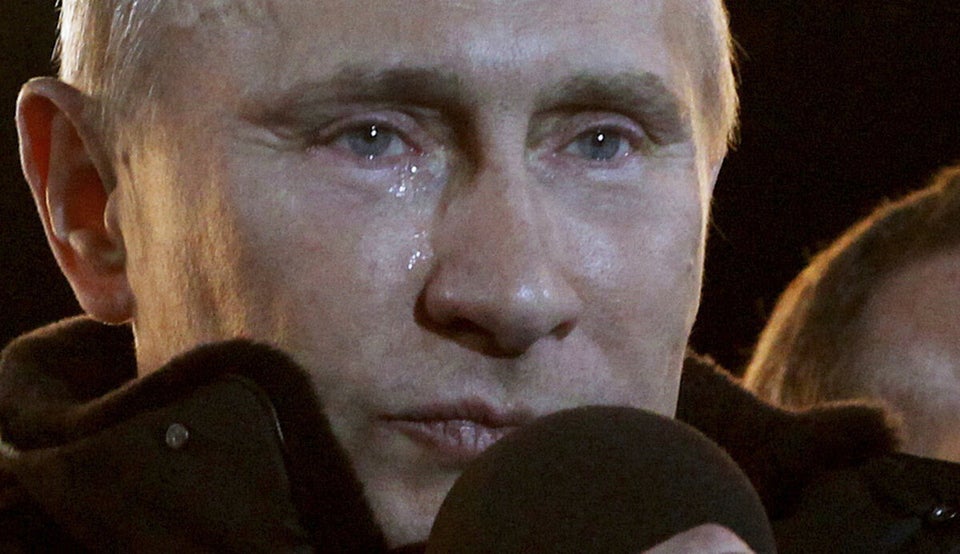 Politicians Crying