Manchester United are getting a new manager, a new sponsor and a new kit for the 2014-15 season, and images have already leaked online of what is supposedly Nike's latest offering.
Bearing the unmistakable logo of new shirt sponsors Chevrolet, this will be Nike's 10th home shirt they have designed for the 20-times English champions.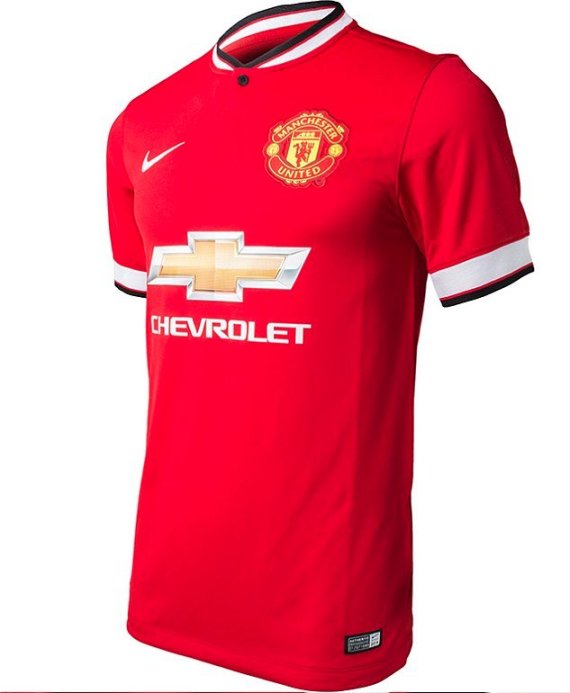 Nike replaced Umbro as United's official kit suppliers in 2002 and their deal with the Old Trafford club expires in 2015, which has alerted rivals such as Adidas and the budding Warrior sportswear.
Some United fans have welcomed the prospect of change. Nike have received plenty of criticism over certain United kits, notably the chevron effort in 2009 and 2012's gingham style.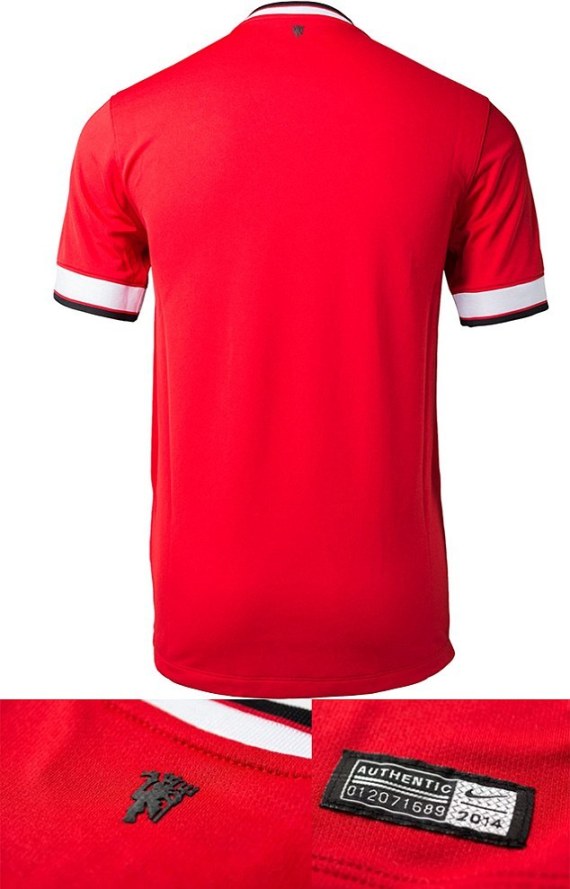 Their latest effort looks reasonably smart, just as last season's simple strip was, however the size of the Chevrolet logo is likely to incur the wrath of supporters.
Chevrolet, who signed a £53 million deal with United, will become the club's fifth shirt sponsor after Sharp, Vodafone, AIG and AON.