Ozzy Osbourne has had numerous health issues in the past and now he's revealed that plans are already in place in case he suffers a life-threatening illness.
The Black Sabbath frontman has stated that he's told his wife Sharon to turn off life support machines if his quality of living is severely compromised.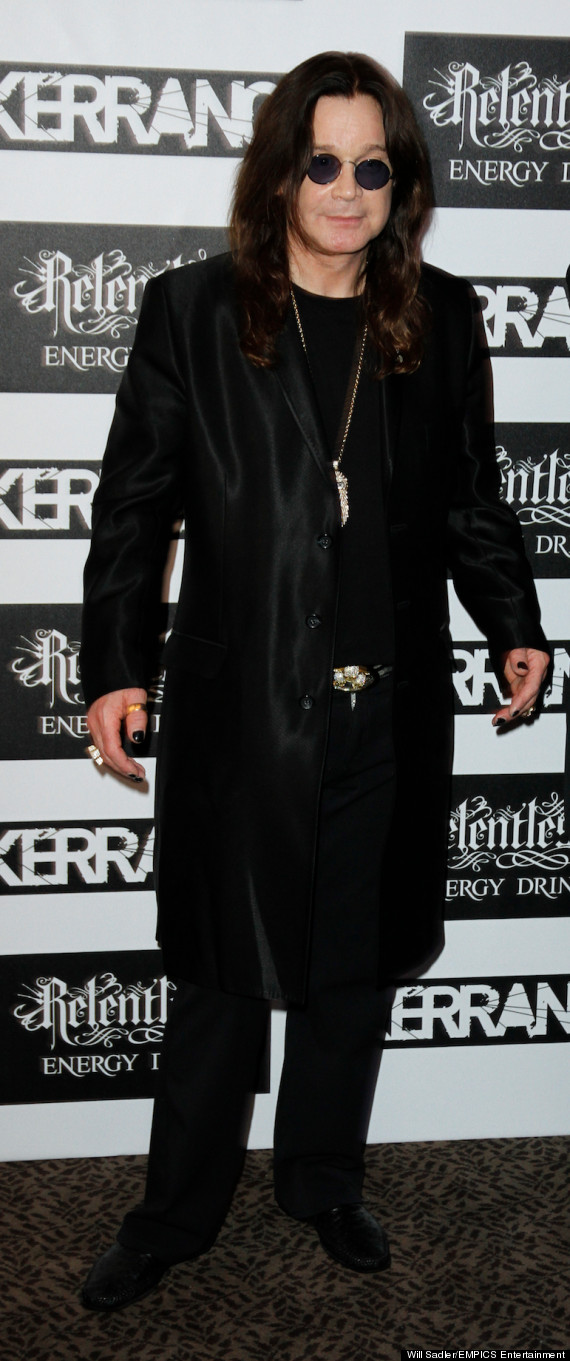 Ozzy Osbourne
Ozzy has even made a list of issues he doesn't want to face.
"If I can't get up and go to the bathroom myself and I've got tubes up my ass and an enema in my throat, then I've said to Sharon, 'Just turn the machine off'," he tells The Mirror.
"If I had a stroke and was paralysed I don't want to be here.
"I've made a will and it's all going to Sharon if I die before her, so ultimately it will all go to the kids."
As well as suffering from numerous drug and alcohol overdoses, Ozzy had a quad bike accident in 2003, which left him fighting for his life.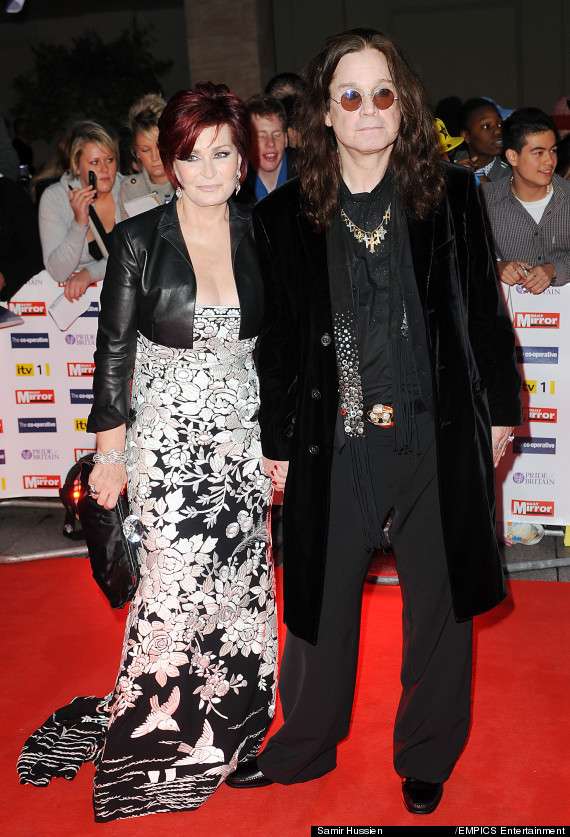 Ozzy and Sharon married in 1982
In 2007, Sharon claimed that she and Ozzy had a "suicide pact", writing in her autobiography that they had agreed to go to an assisted dying organisation if either of them were diagnosed with Alzheimer's disease.
In April 2013, Ozzy admitted to having a relapse, posting on his Facebook page and telling fans that he had been taking drugs and drinking for 18 months.
Despite rumours that his marriage to Sharon was on the rocks, the former 'X Factor' judge stood by Ozzy and convinced him to seek professional help.
LIKE US ON FACEBOOK | FOLLOW US ON TWITTER